Local. Family Owned. Trusted.
Revitalize your space and reimagine comfort with our Room Refresh service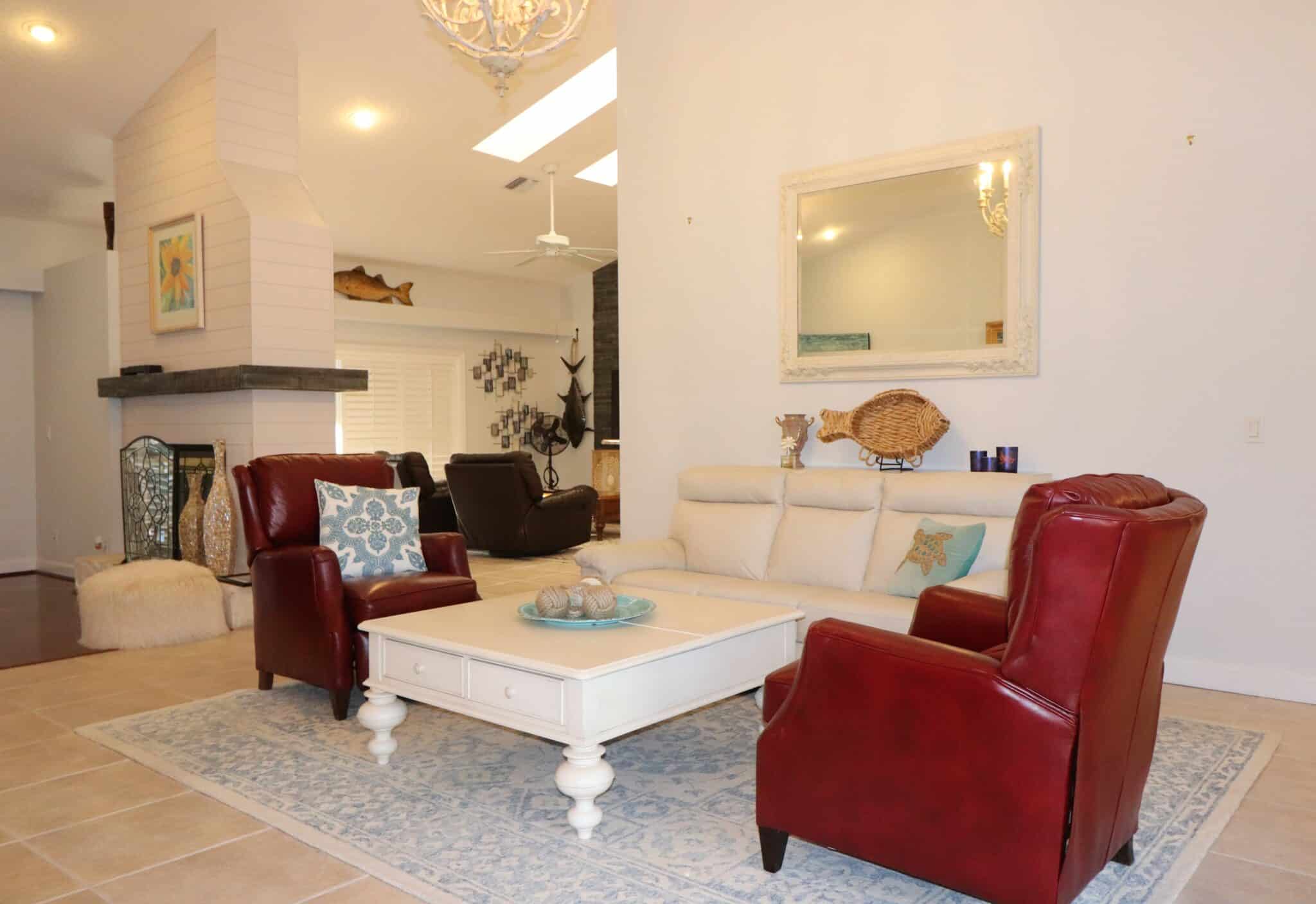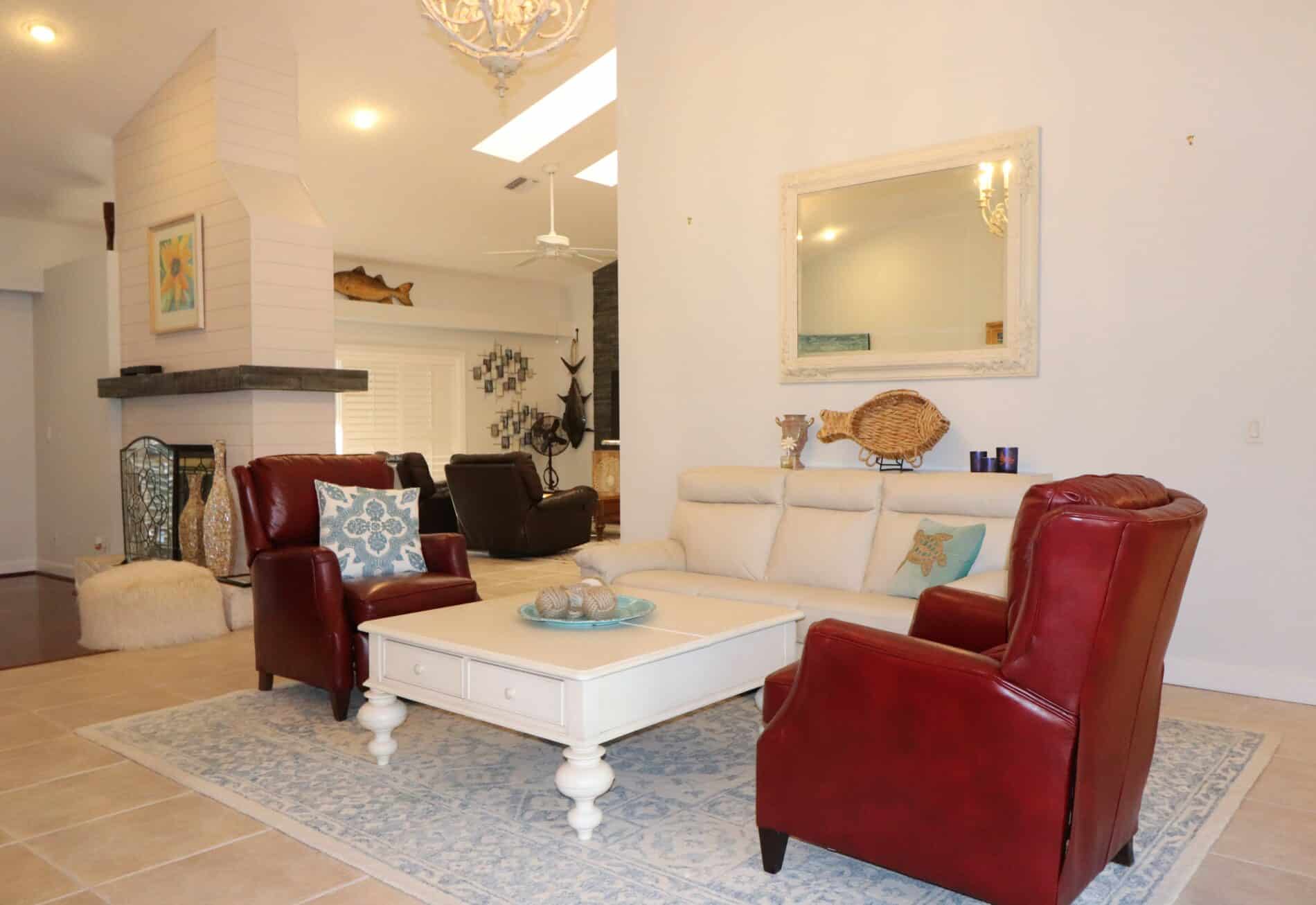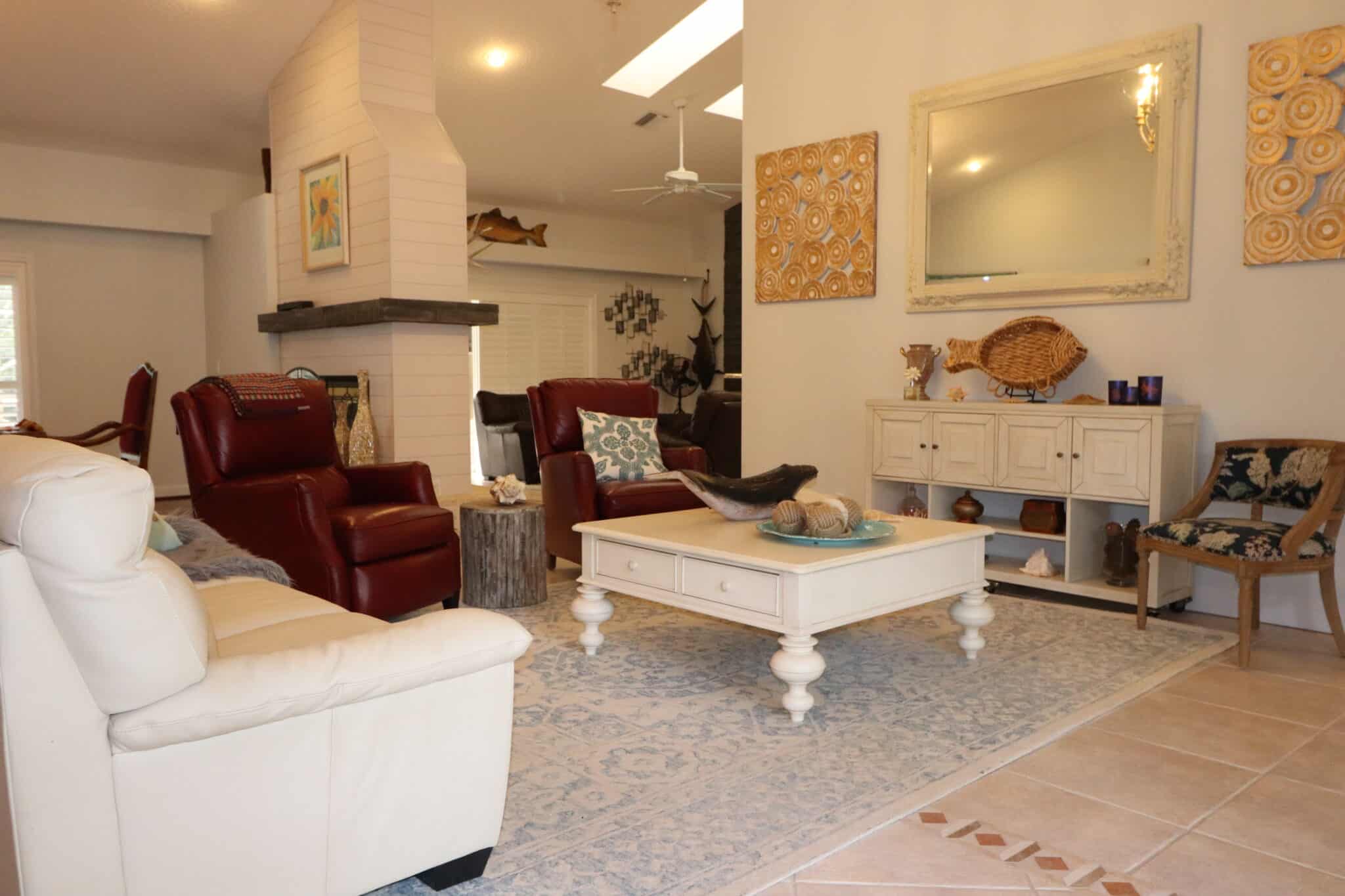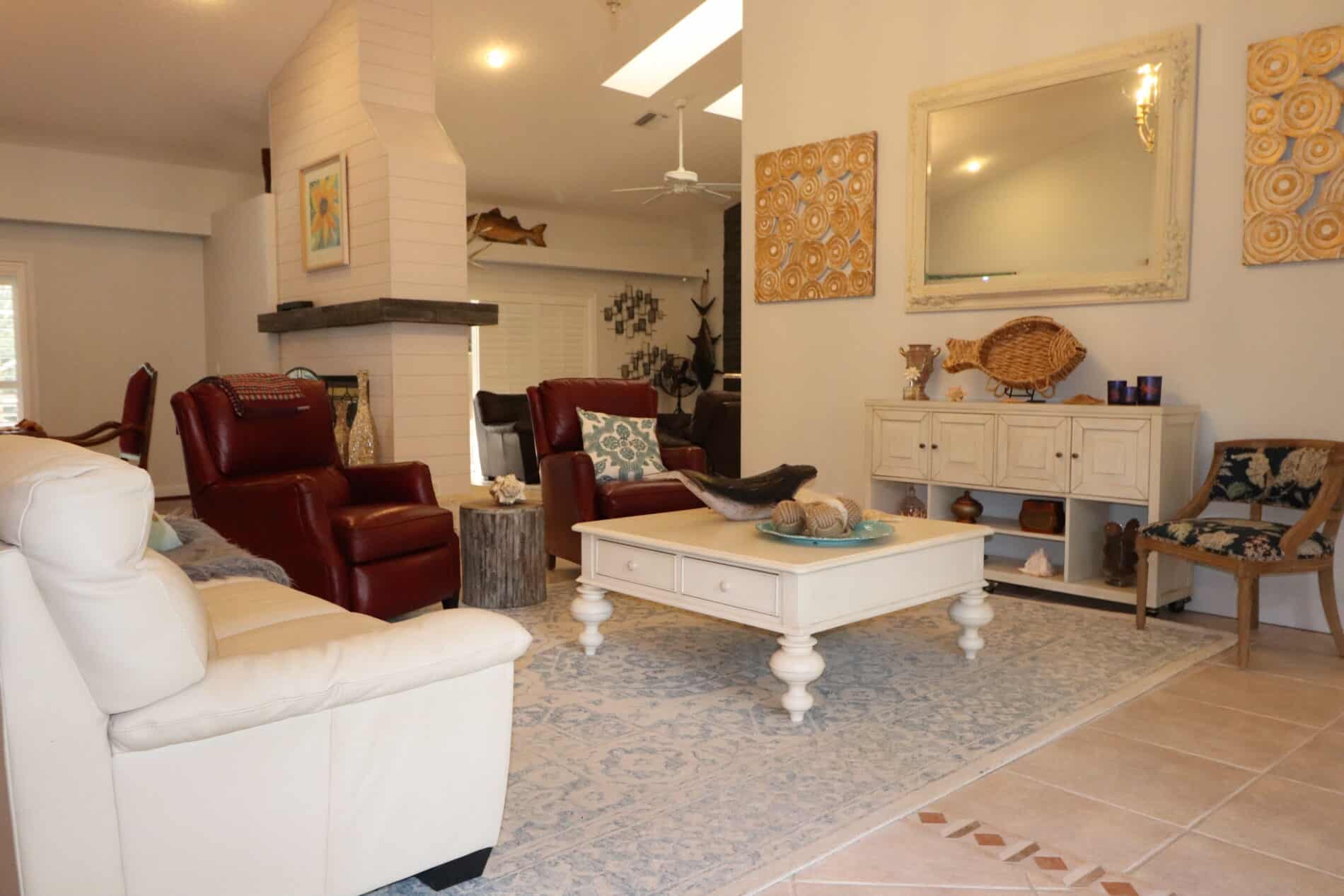 Refresh Your Home For A New Look
At Re-Design Time, the client always comes first. 
Are you considering redesigning your space but aren't sure where to start? Re-Design Time can help! Here, we offer top-of-the-line room refresh services that are designed to transform your interior space to one you'll love. With so many interior design and style options out there, the process of refreshing your space can quickly become overwhelming and stressful. Thankfully, our expert design specialists are more than happy to guide you through the process of re-decorating and refreshing your indoor living environment.
Looking for Room Refresh near me?
What may have been your style aesthetic 10 years ago may not be the same now. When we mature, our taste changes too. However, it can be a challenge when you've decorated your indoor space with your past preferences. Luckily, updating and refreshing your living space is simple when you trust the Re-Design Time specialists. Our professionals have worked with many homeowners throughout the years and have a proven track record of providing exceptional work that leaves them completely satisfied each and every time. So, if you're looking for a way to make your interior living environment feel more like home, give us a call. We will work hand in hand with you to ensure sure it's completely updated to your stylistic and practical preferences.
Room Refresh tailored to you
Whether
you've grown tired of your furnishings
or you simply want to upgrade your space, you need room refresh services from a team of highly skilled professionals. Let Re-Design Time rejuvenate your living space into an area you actually want to be in! Our service is fully customizable and personalized specifically to each individual client. We specialize in helping you use your many beautiful furnishings in a new way. We'll help with all your needs, from the layout to the execution of arranging it!
Ready to fall in love with your space? The Re-Design Time is ready too! Get started on your project today by getting in touch. We'd be more than happy to discuss our services and learn how we can best help you.
Call us today to schedule your consultation.
We want to you find fresh color and style you love for your home. 
Our team of professionals works relentlessly with one goal in mind. That is to exceed your expectations and help transform your home or business to a breathtaking level. 
Here are a few cities we offer our Room Refresh Service in: 
Plus the surrounding areas!