Local. Family Owned. Trusted.
Designing for Jupiter, FL and the surrounding areas!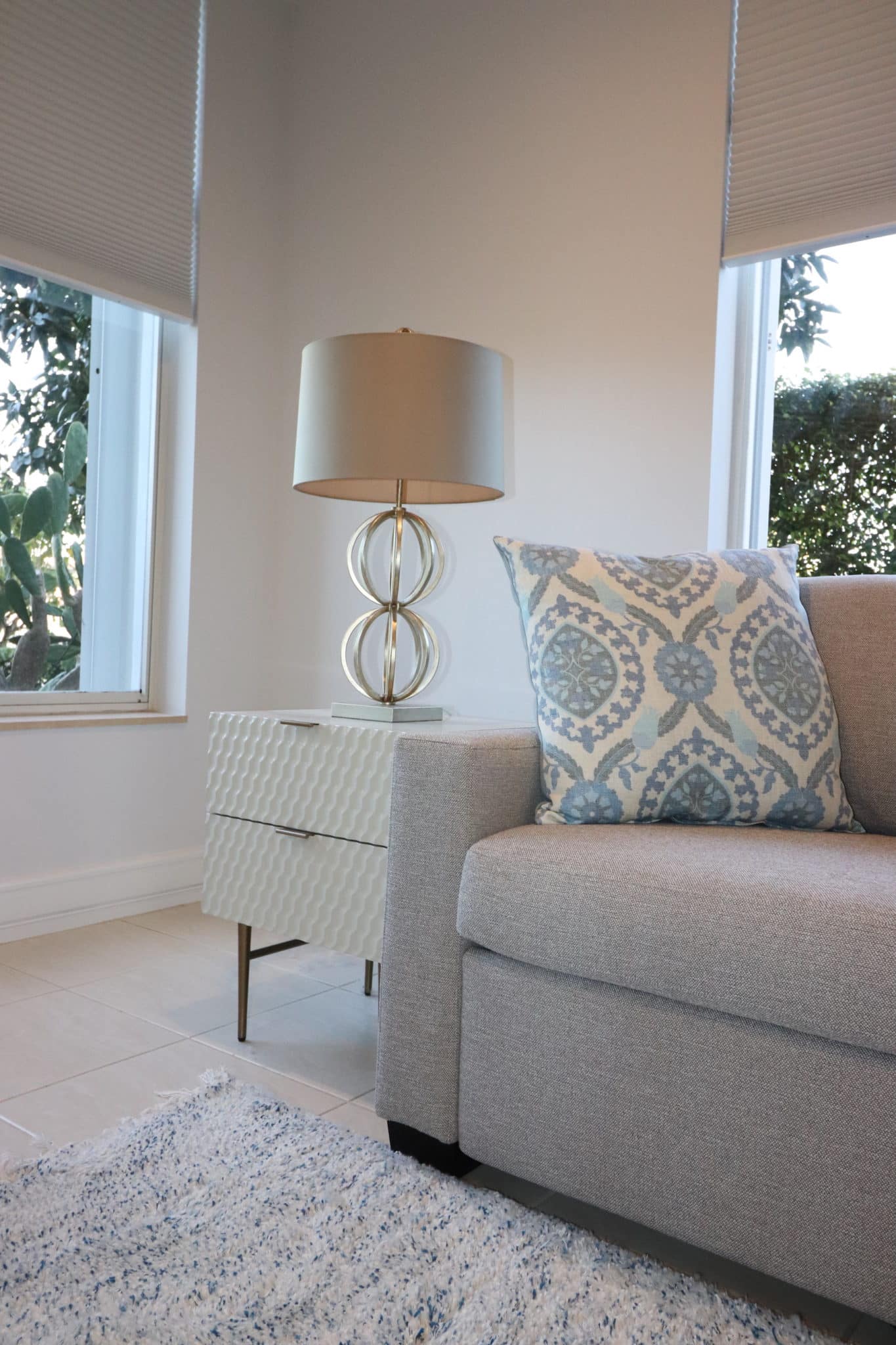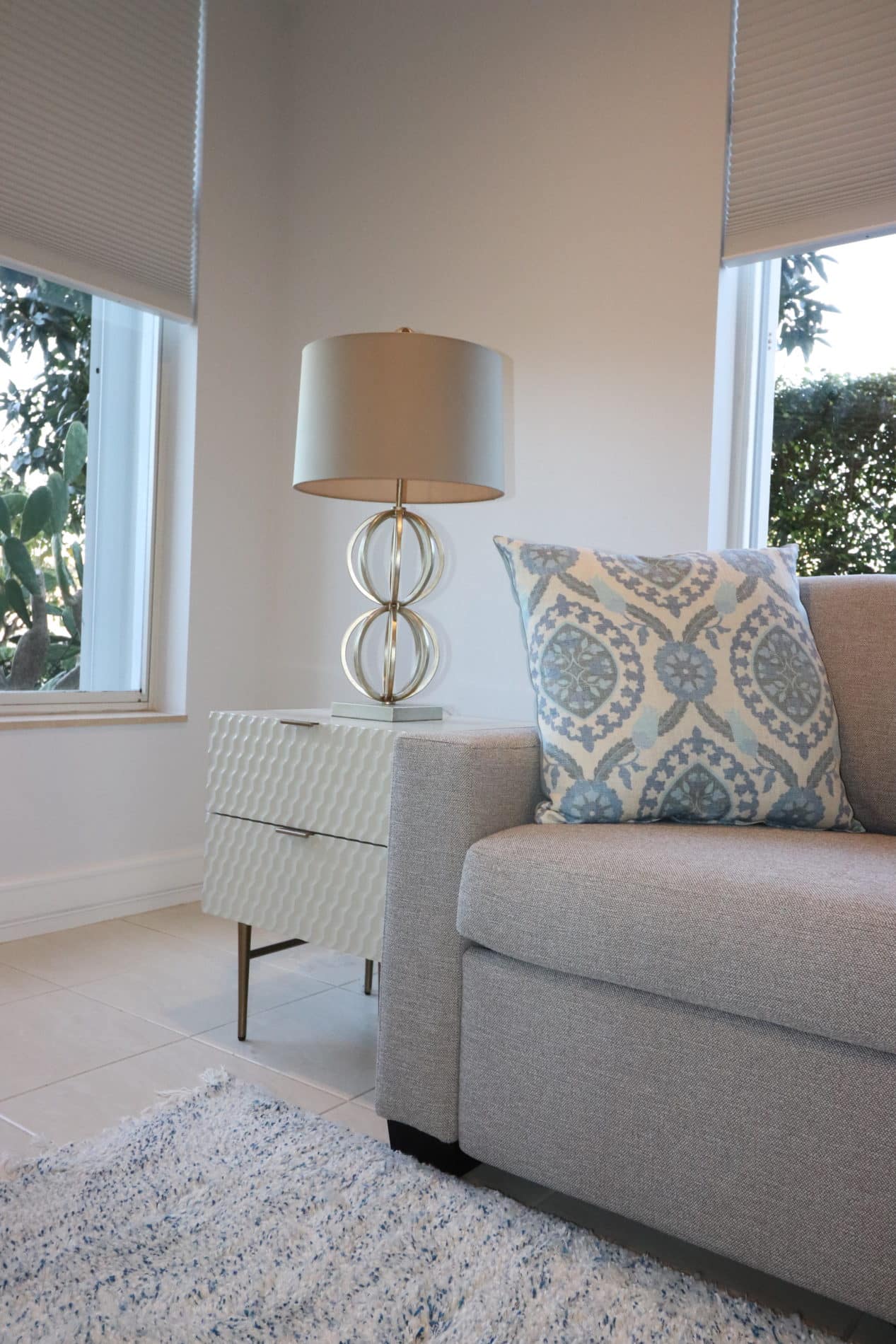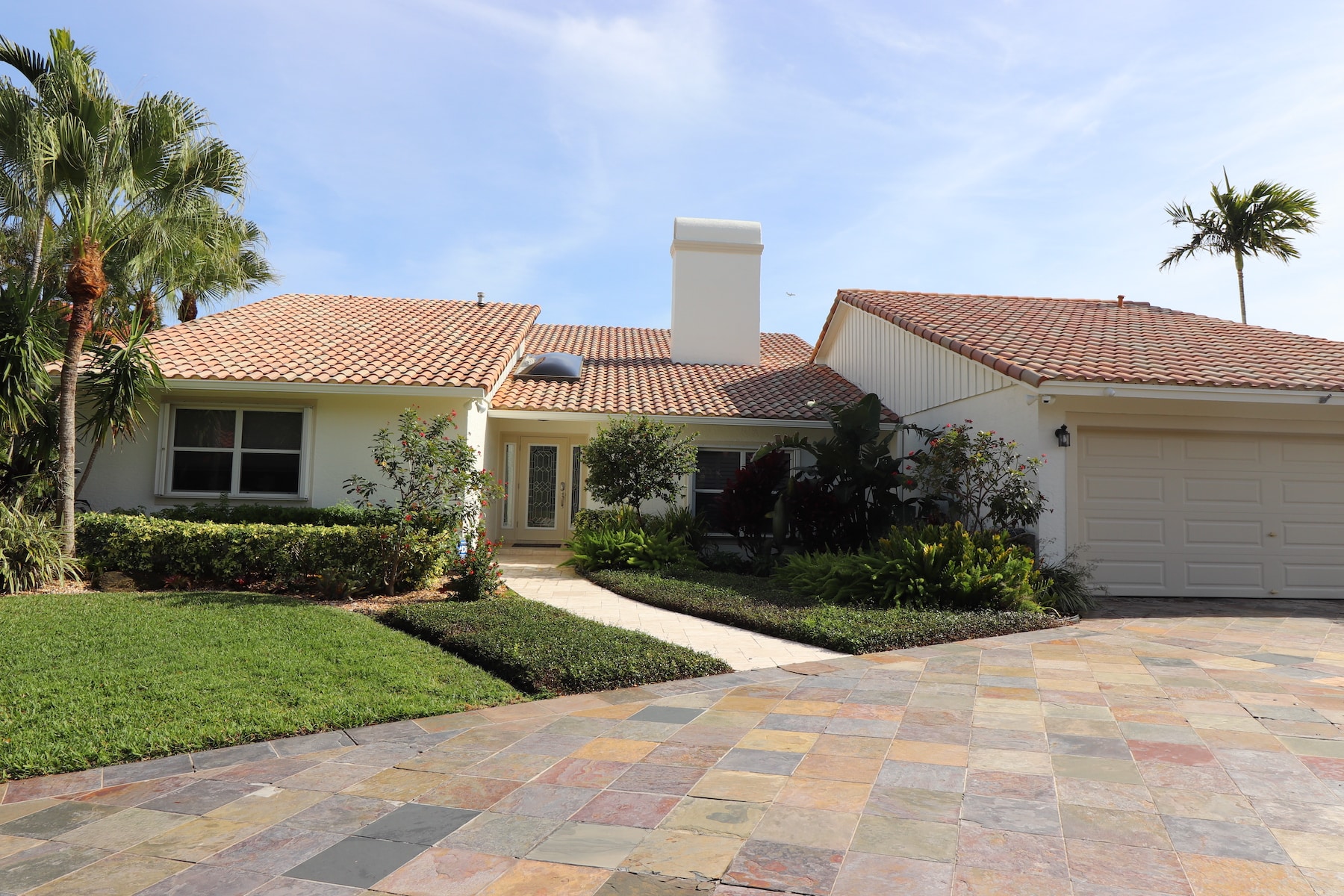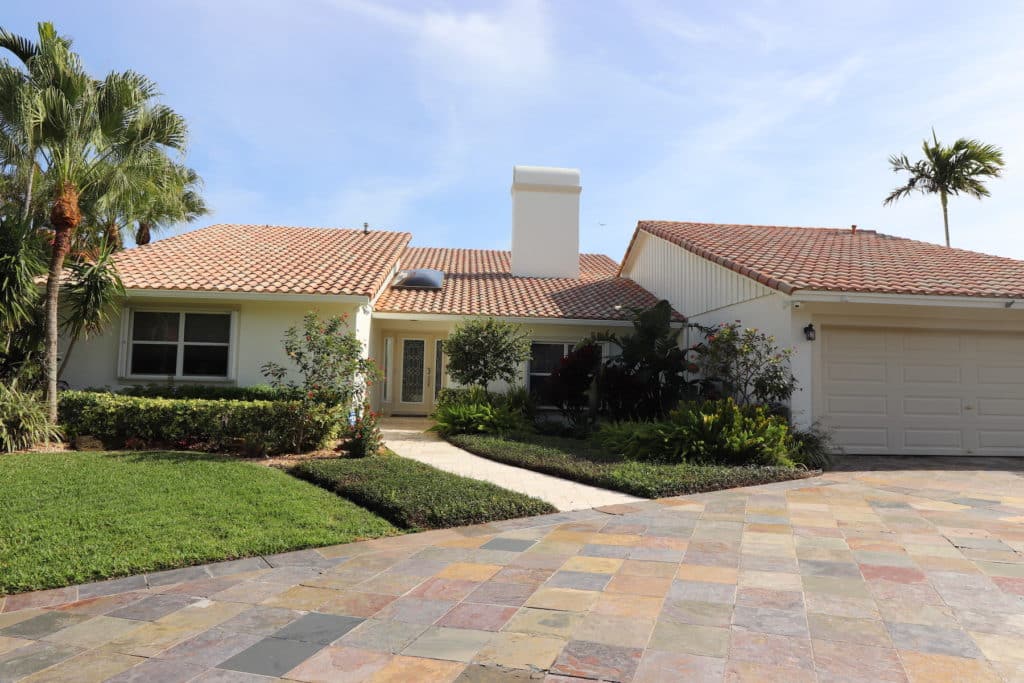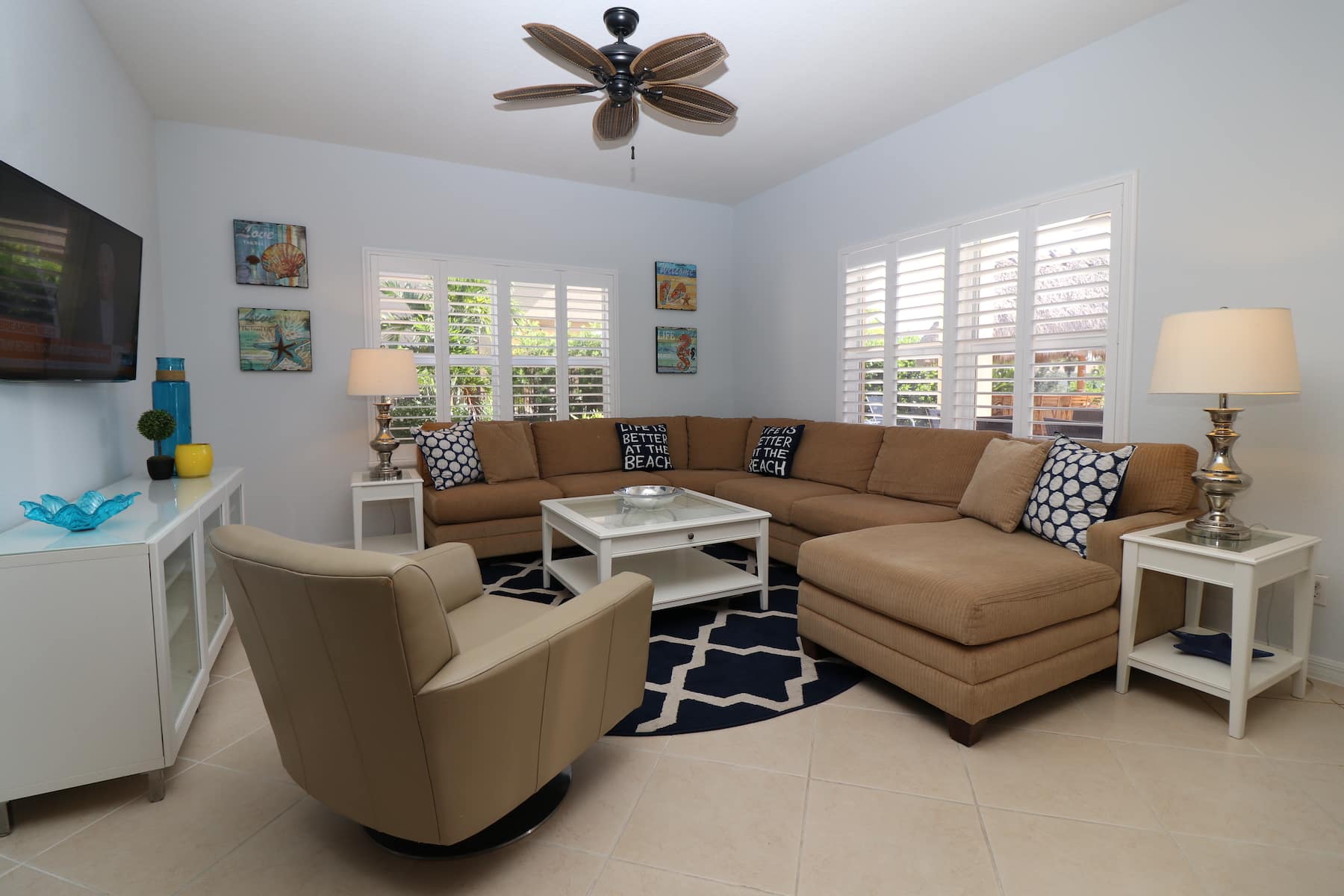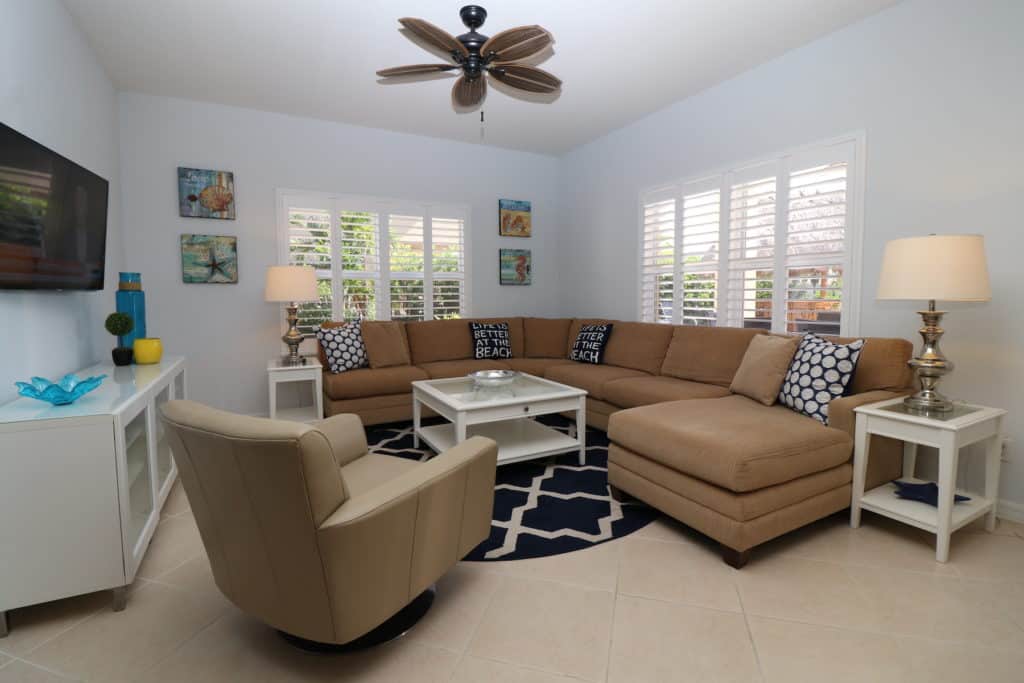 Top-Rated Interior Decorator
At Re-Design Time, the customer always comes first.
At Re-Design Time, we help our customers choose to paint and redecorate their homes. Home is where the heart is, and it should be a place that makes you feel good when you are there. We are best at choosing the right colors, which will produce the perfect mood for your home. Our experts have decades of experience in interior design, redecorating, home decorating, and online design.
We are the Interior Decorator  Pros!
Our interior design team can offer thorough and complete color consultation to help you choose the best colors to perfectly fit your design needs. Each of our interior decorators is fully trained in all aspects of our home decorating service.
Call Today for an Expert Home Decor Professional
Whether you are looking for a top-rated local interior decorator or a professional home decorating service, look no further than Re-Design Time.
Give us a call to schedule your consultation to bring your home to life. We look forward to hearing from you!
Call us today to schedule your consultation.
We want to you find fresh color and style you love for your home. 
We are the
Interior Decorator Professional!
Our team of professionals works relentlessly with one goal in mind. That is to exceed your expectations and help transform your home or business to a breathtaking level.