Local. Family Owned. Trusted.
INTERIOR DESIGN &
REDECORATING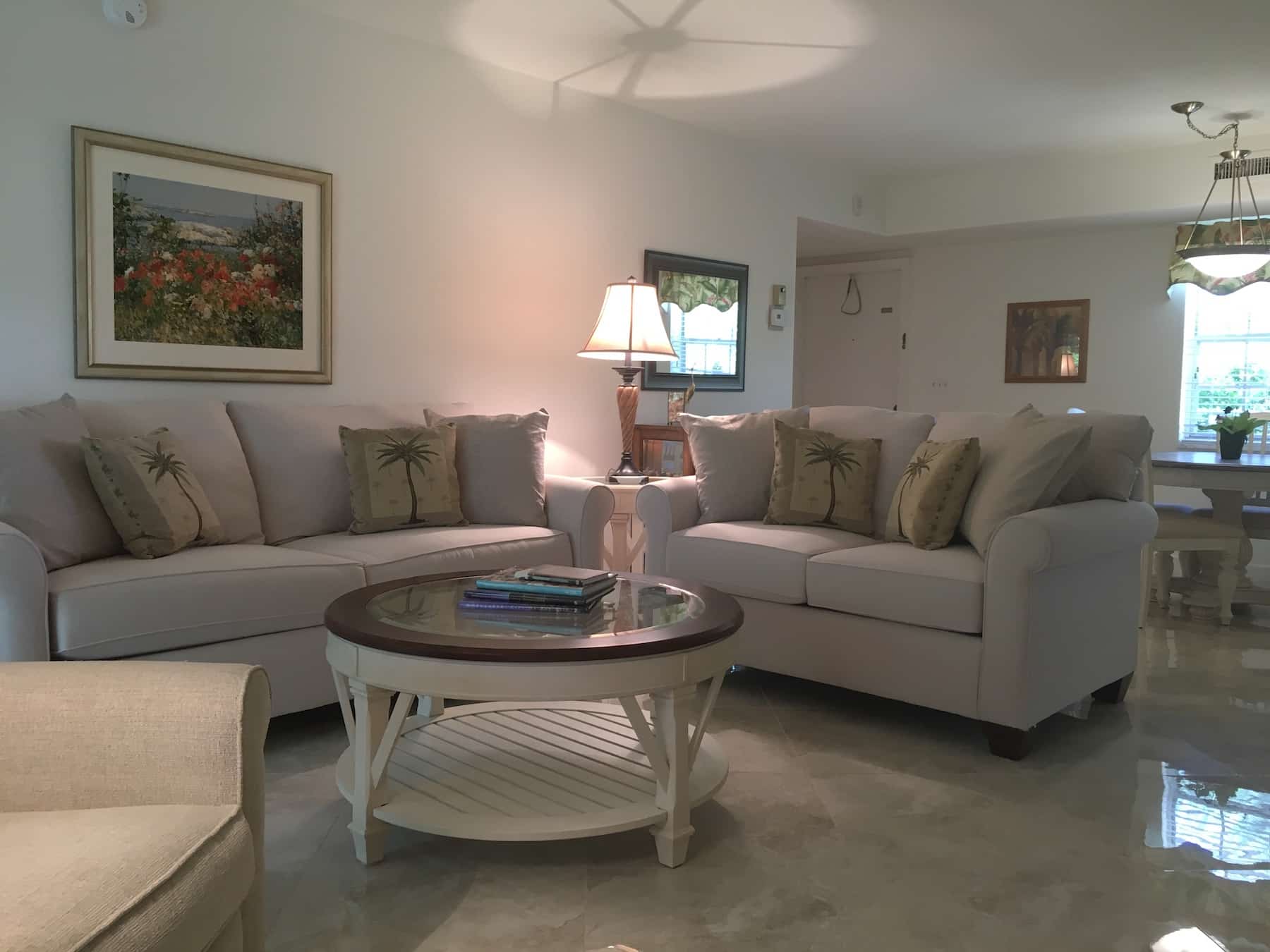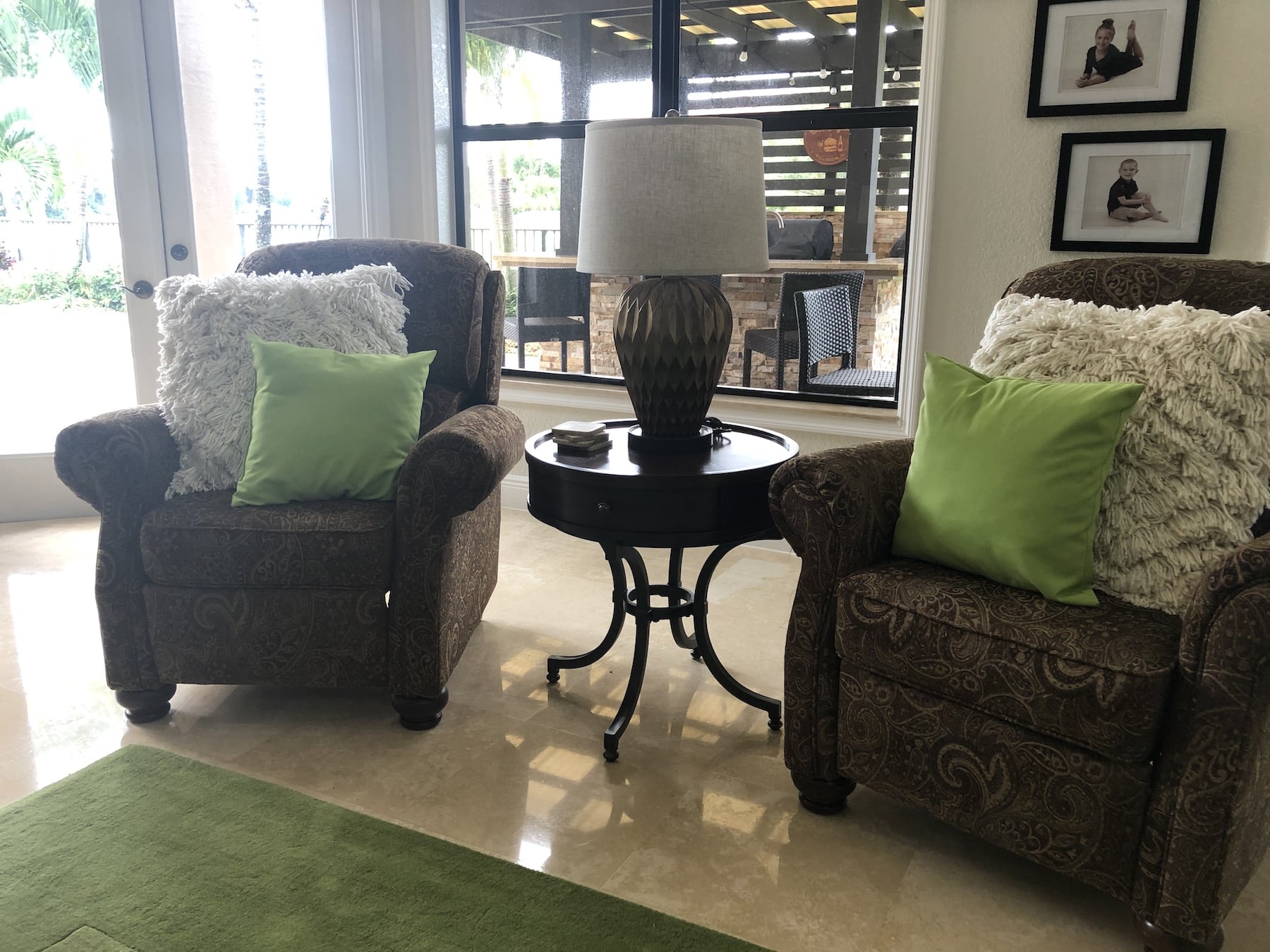 Refresh Your Home For A New Look
At Re-Design Time, the customer always comes first.
Re-Design Time is proud to offer customized and personal design services for your home's interior. Whether you are looking to redecorate one room, or to create a cohesive and welcoming style that flows throughout your home, we are here to help.
Our experience, training, and expert eye for detail allow you to bring your style, taste, and lifestyle together to create beautiful, warm, and inviting spaces that your family and guests will enjoy for years to come.
Let our decorators help you choose the perfect furniture, flooring, lighting, color schemes, and placement. We take the guesswork out of combining all of the elements that make for a functional and aesthetically pleasing space. From kitchens to bedrooms, bathrooms, and beyond, there is no job too big or small for our team.
Our interior design services specialize in redecorating and reimagining your existing rooms. Step-by-step, our designers work with you on each and every detail of your space – crafting expert and detailed personal design plans that bring your vision to life.
Re-Design Time leaves no detail behind – taking everything into consideration from the floor to the ceiling, making sure every inch of your room is cohesive, beautiful, functional, and, most importantly, a reflection of you.
Call or visit us today for more information about our decorating and design services, and how we can help you style the home of your dreams.
Call us today to schedule your consultation.
We want to you find fresh color and style you love for your home. 
Interior Design Done Right.
Our team of professionals works relentlessly with one goal in mind. That is to exceed your expectations and help transform your home or business to a breathtaking level. 
Here are a few cities we offer our Interior Decorating services in: 
Plus the surrounding areas!