Local. Family Owned. Trusted.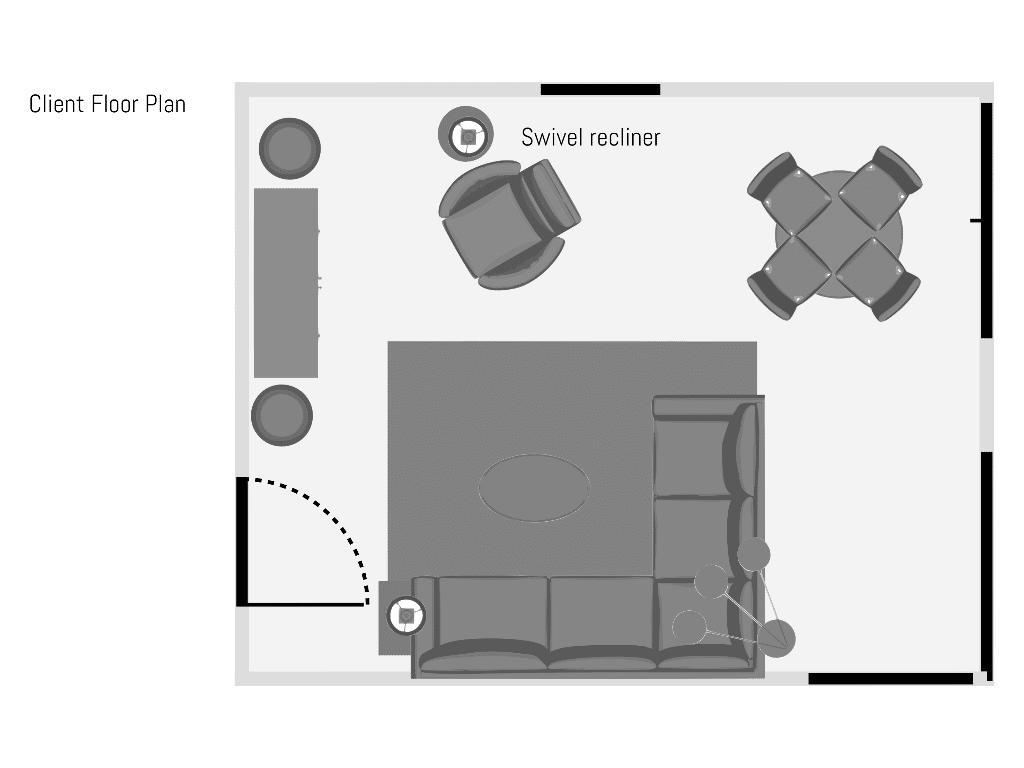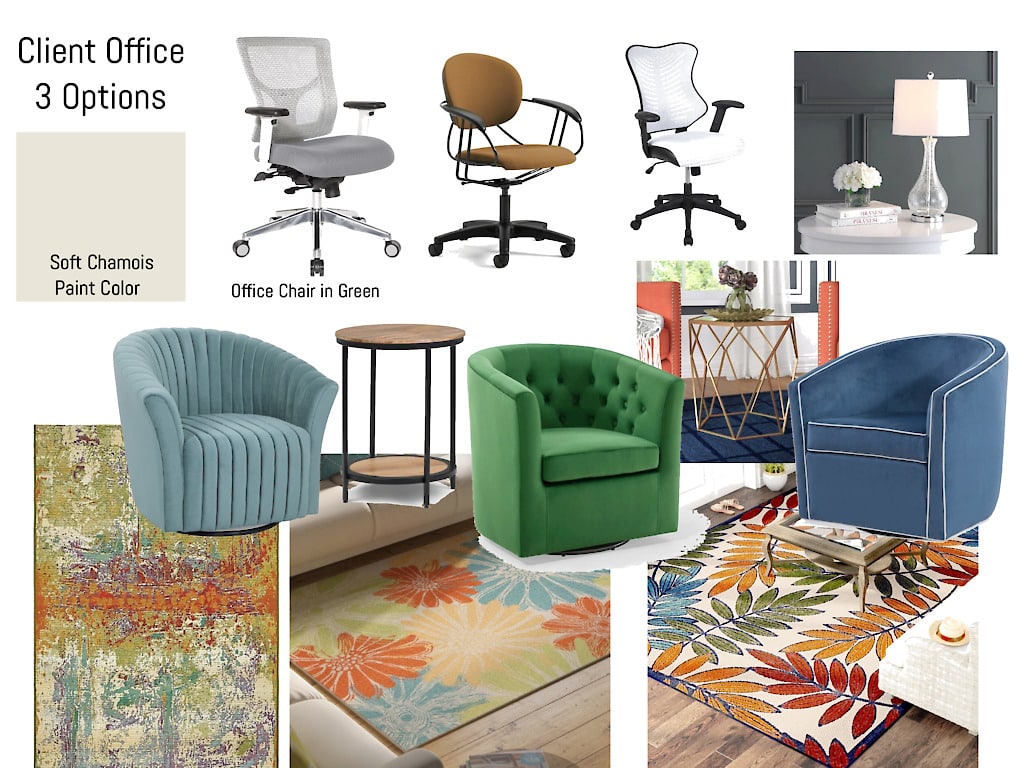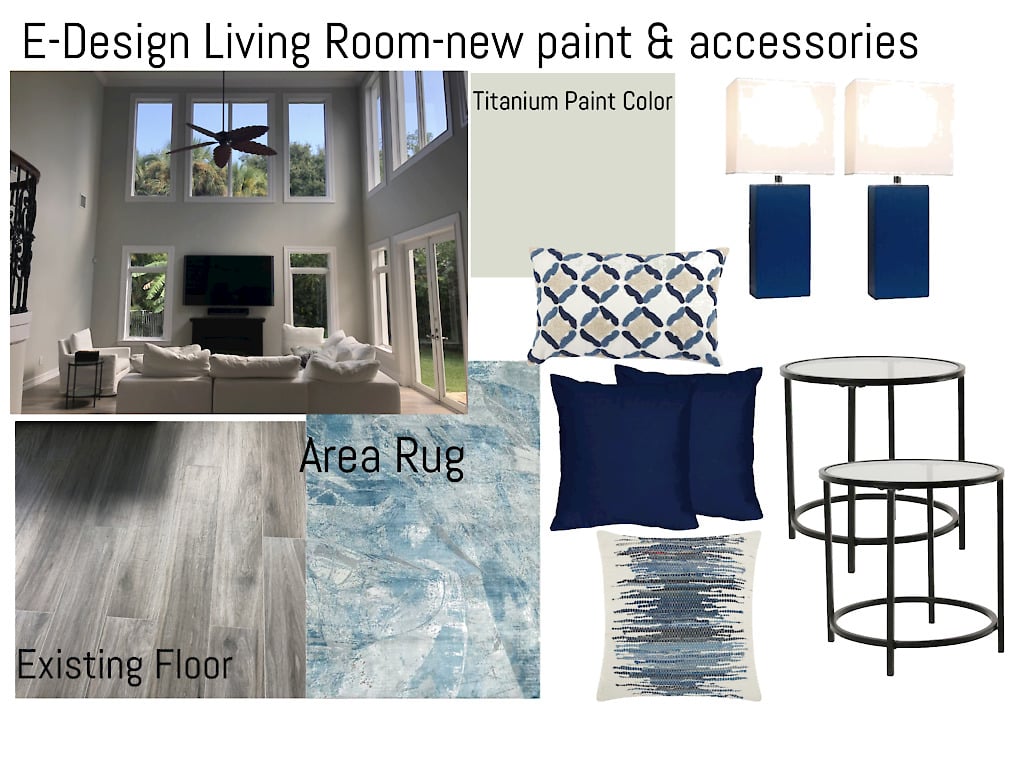 Refresh Your Home For A New Look
At Re-Design Time, the customer always comes first.
Re-Design Time is proud to offer E-Design options. With online designing, our clients are able to get quality professional design help with maximum flexibility. From the comfort of your own home, our state-of-the-art technology provides endless inspiration with expert sourcing and a detailed room plan.
Design every aspect of your room, from furniture and flooring to lighting and placement. You will receive links to vast collections of choices to fit every style, look, and budget. You are free to purchase what you want and leave what you don't. You also have the option to buy pieces over time, giving you the ultimate tool to create your room on your own time and within your own budget.
Our E-Design service allows you to see your space transform and to try multiple pieces, placements, and looks before you commit to them. This ensures you achieve the perfect look for you every time. Online design is a great way to get inspiration and options that otherwise may not have been available to you.
Re-Design Time is committed to excellence and making professional design services affordable and accessible to everyone. Our online design service is one way that we provide flexible and quality design to our clients. Bring your vision to life with our specialized technology created to bring your visions and style to life.
Call us today to schedule your consultation.
We want to you find fresh color and style you love for your home. 
Our team of professionals works relentlessly with one goal in mind. That is to exceed your expectations and help transform your home or business to a breathtaking level.