Local. Family Owned. Trusted.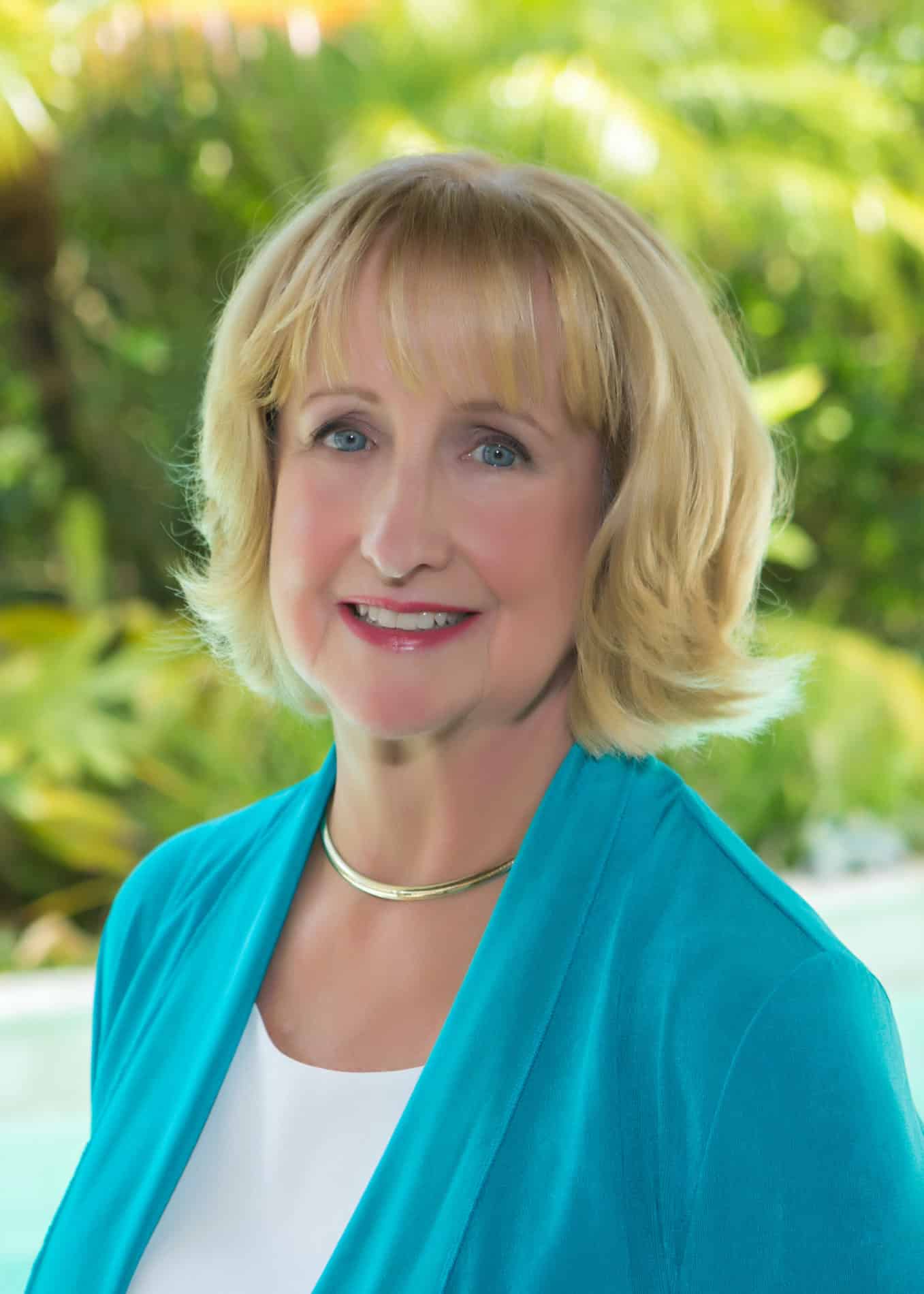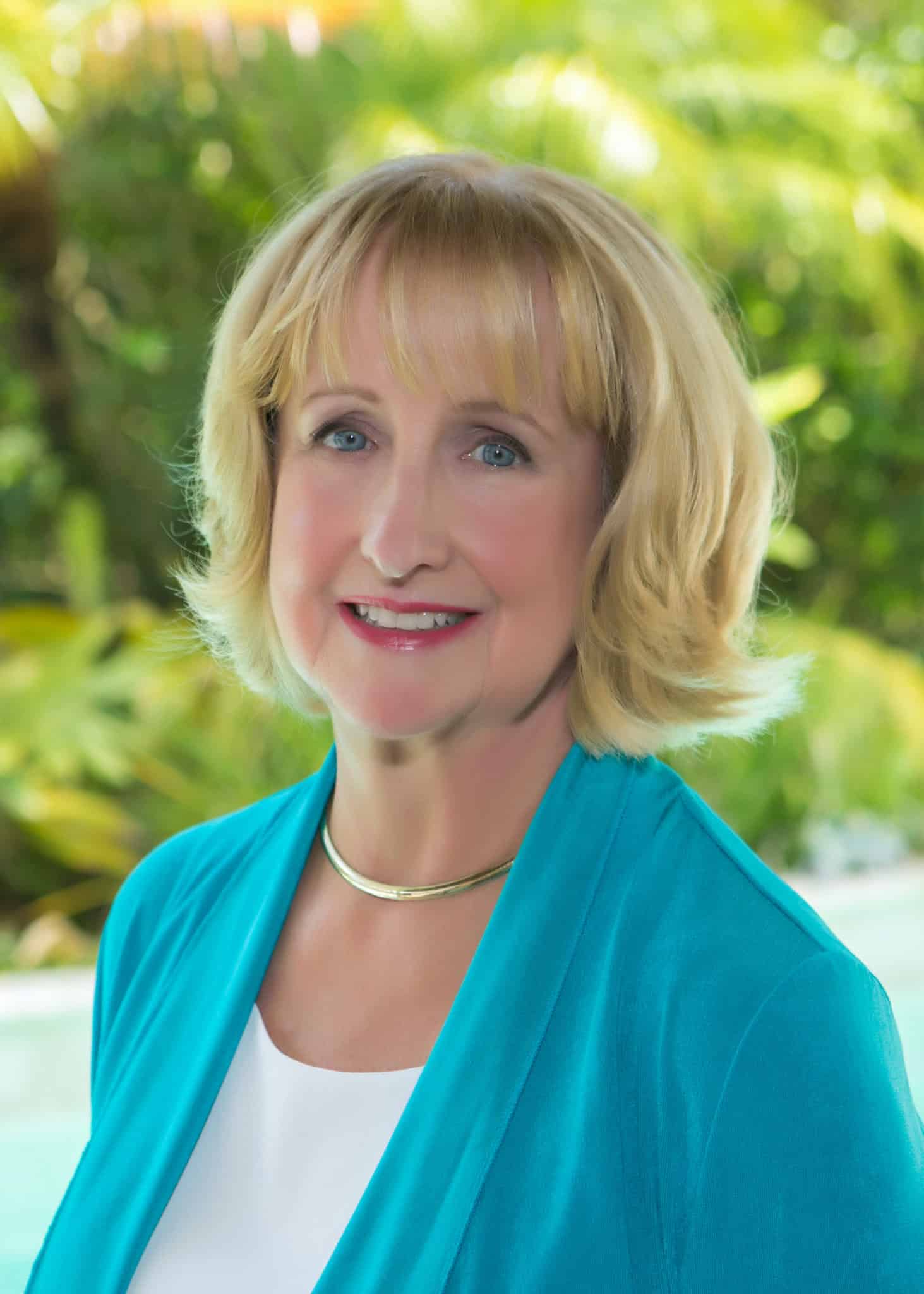 At Re-Design Time LLC, the customer always comes first. We take pride in offering the highest quality products and service in the industry.
We pride ourselves in providing affordable interior decorating services using your existing or new furnishings to reflect your style and taste. During a consultation, we will take all the time needed to review everything from the flooring to the ceiling – including paint, lighting, color, window treatments, furniture, and accessories. If you are preparing to sell, we can maximize your space to provide a fresh, new welcoming look.
Our goal is to provide you with a new look you'll love! You will receive a written plan that includes all recommendations.
Call us today to schedule your consultation.
We want to help you find fresh color and style you love for your home.
We had a wonderful experience with Kathy. She made what looked like and impossible task very manageable. She organized the project in steps which made is much easier to accomplish. She provided vendors and stores that we were not even aware existed. The upgrade of our home came out very well. Beyond our expectations. I would recommend her to anyone.
The canvas prints Kathy had made were perfect for my listing. She is a gifted designer and her customer service is superb. I highly recommend her and I WILL seek her services again soon. Thank you for helping me in such short notice.
Kathy did a fabulous job. She took our current furniture and belongings and re-configured them to make our home so much more comfortable and presentable. Thanks so much Kathy.
Interior Design
Done Right.
Our team of professionals works relentlessly with one goal in mind. That is to exceed your expectations and help transform your home or business to a breathtaking level.