Local. Family Owned. Trusted.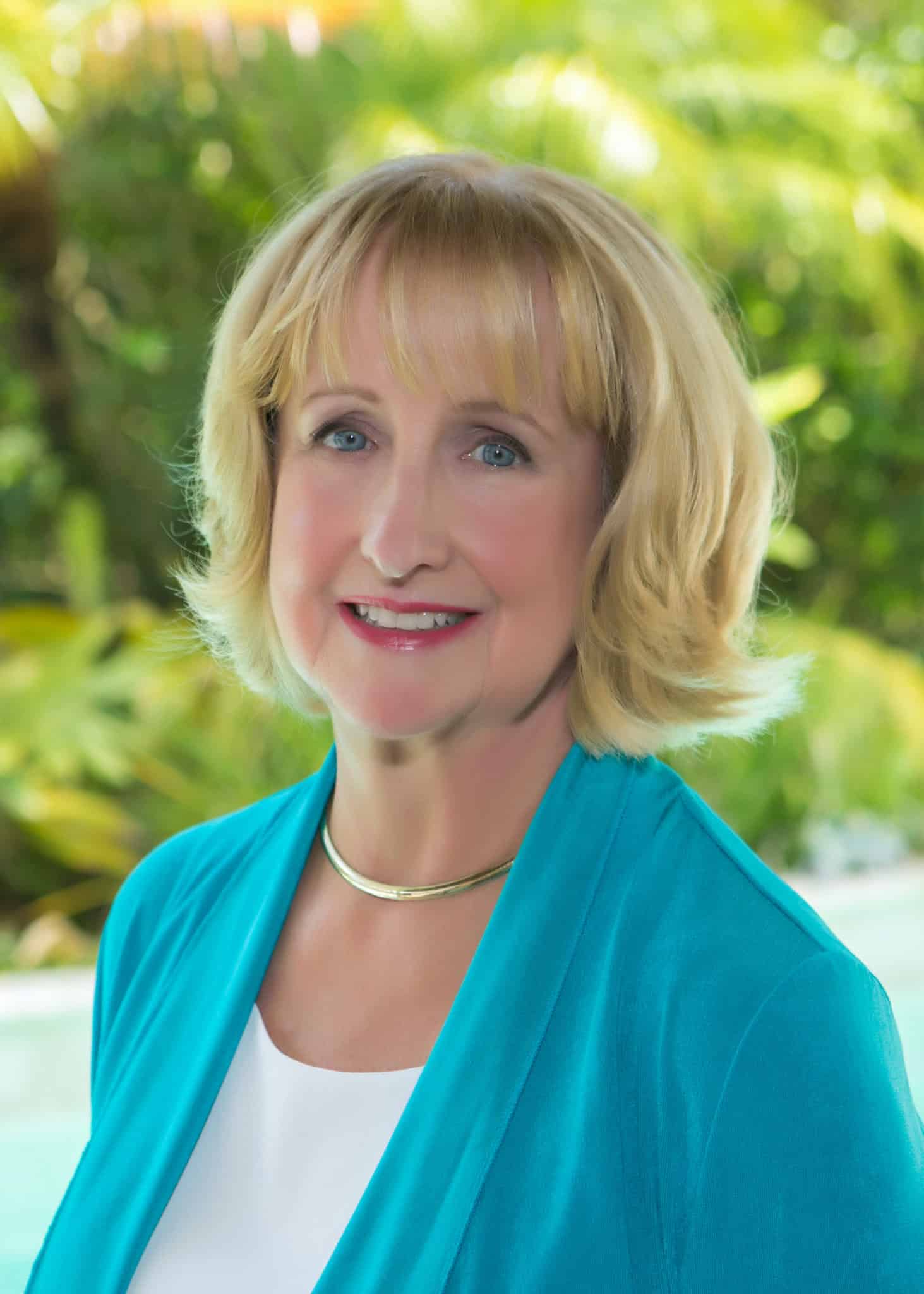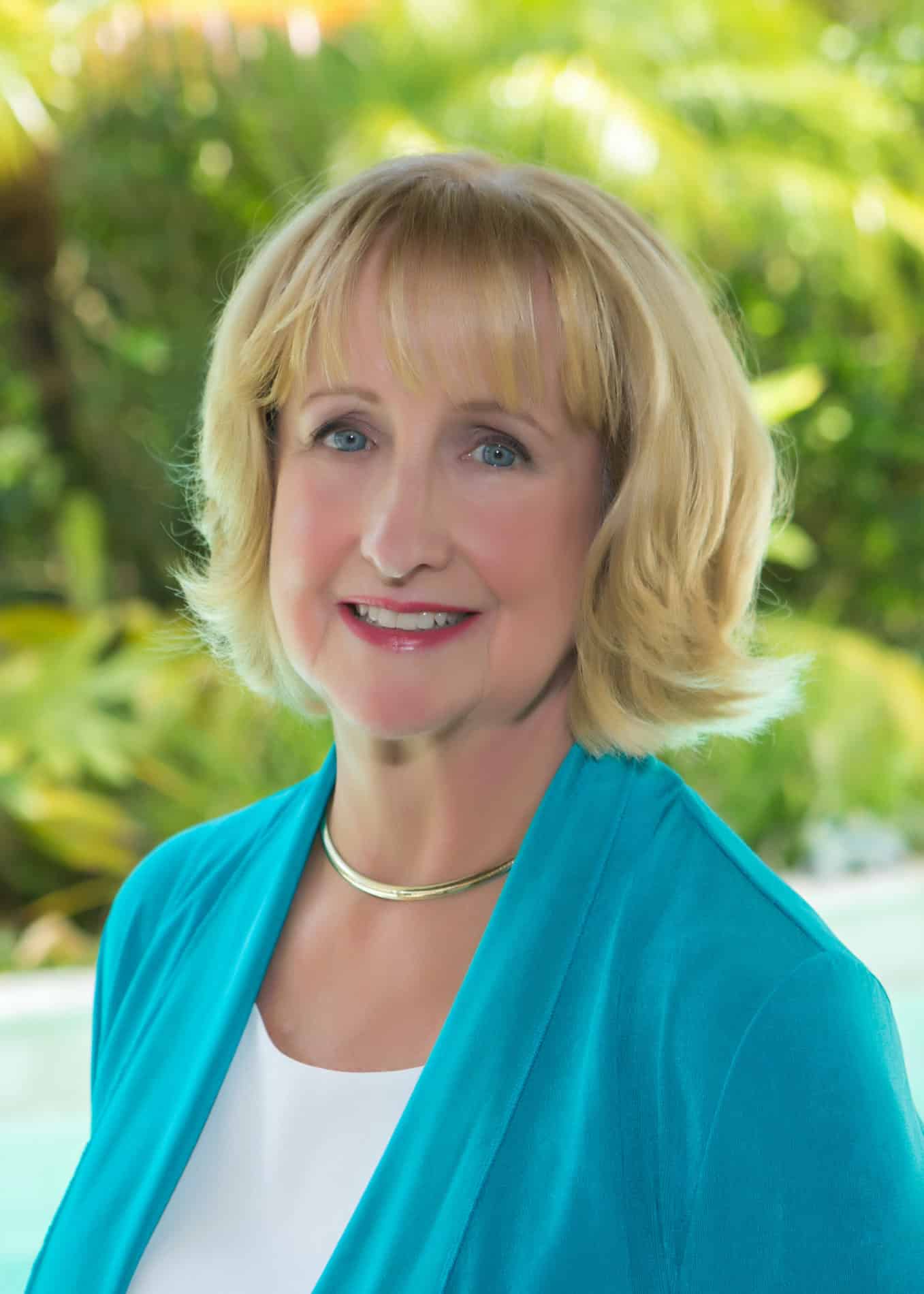 At Re-Design Time LLC, the customer always comes first.
We pride ourselves in providing affordable interior decorating services using your existing or new furnishings to reflect your style and taste. During a consultation, we will take all the time needed to review everything from the flooring to the ceiling – including paint, lighting, color, window treatments, furniture, and accessories. If you are preparing to sell, we can maximize your space to provide a fresh, new welcoming look.
Our goal is to provide you with a new look you'll love! You will receive a written plan that includes all recommendations.
Call us today to schedule your consultation.
We want to you find fresh color and style you love for your home. 
Interior Design
Done Right.
Our team of professionals works relentlessly with one goal in mind. That is to exceed your expectations and help transform your home or business to a breathtaking level.