Local. Family Owned. Trusted.
Interior Decorator Palm Beach Gardens FL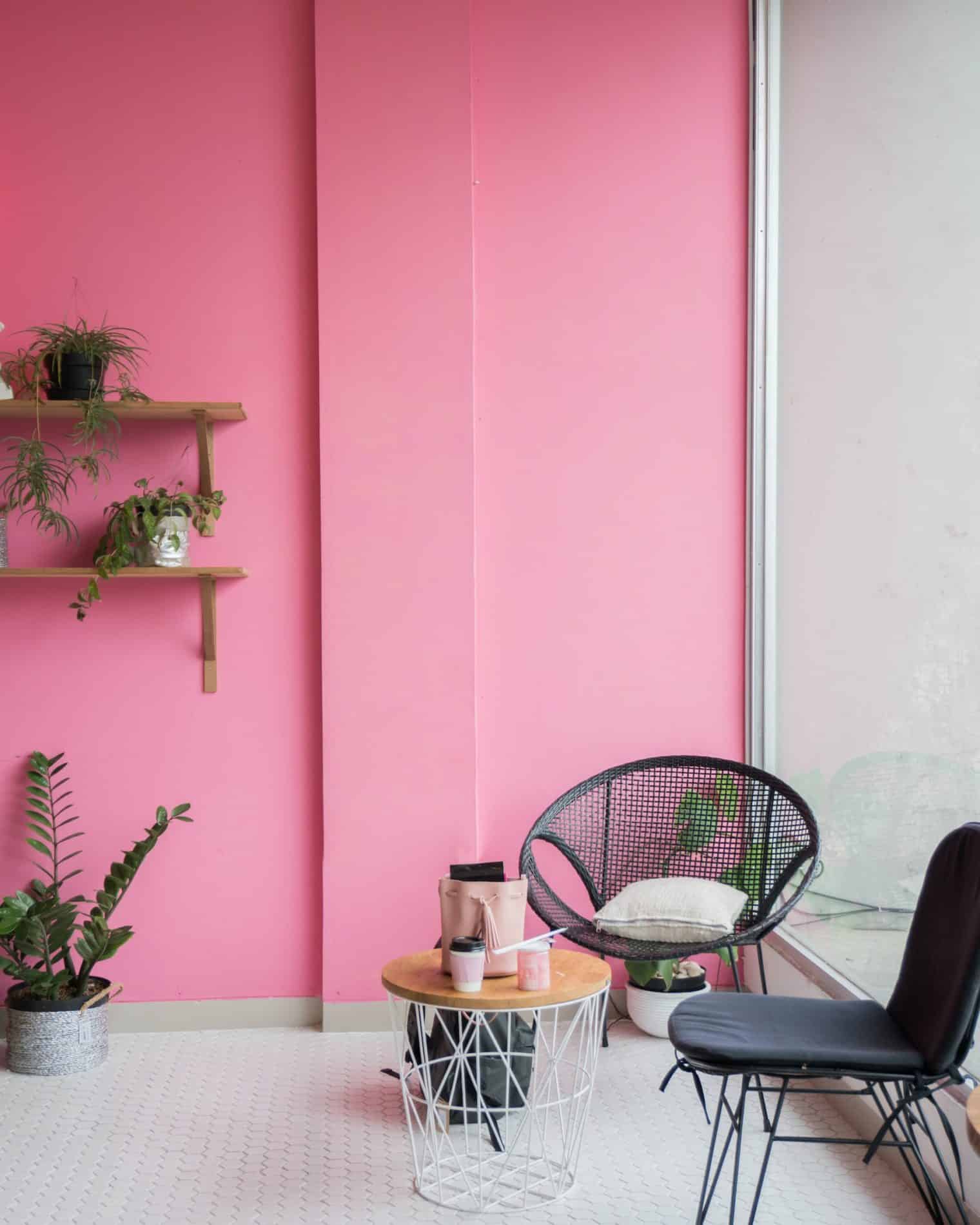 Enhance Your Space with an Expert Interior Design Decorator in Palm Beach Gardens, FL
At Re-Design Time, the customer always comes first. 
Our local family-owned company offers customers complete satisfaction and every worth of their money. We help our clients create an ambiance that aligns with their personal style within their space. We offer top-tier interior decorator services to all our clients. Our highly trained team of interior decorators would help you choose the right furniture, flooring, lighting, color schemes, and placement. Our mission is to create an aesthetically pleasing look for you and your visitors. Our interior decorators are friendly and attentive to detail.
Transform Your Interiors with Our Professional Home Decorating Service in Palm Beach Gardens, FL!
Our interior decorators work with you to grasp what type of design you want for your space. Then, using the information derived together with the visible layout of your room, we choose the perfect design for you. You can rest assured you'll get nothing but the best with our home decorating service in Palm Beach Gardens, FL. No environment is too small or big for us to handle, from kitchens to bedrooms, bathrooms, and more.
Finding the perfect style for your space can be time-consuming, financially draining, and exhausting. However, you can bring your vision to reality with a professional interior decorator in Palm Beach Gardens, FL. Here at Re-Design Time LLC, we have a professional home decorating service in Palm Beach Gardens, FL available year-round. You won't have to go through any fuss or hassle to transform and revitalize your space. Our services aren't only high-quality but also very affordable.
Call us today to schedule your consultation.
We want to help you find fresh color and style you love for your home.
Searching for the Perfect Palm Beach Gardens Interior Decorator Near Me?
For your interior designs, we would assign you an interior decorator in Palm Beach Gardens FL, to get you started. Our interior decorators are some of the most highly experienced in the industry.
Palm Beach Gardens is a city in Florida, the Sunshine State. It is a family-friendly city with a population of over 59,000. Formerly filled with cattle ranches, pine forests, and swamplands, Palm Beach Gardens has developed to become a thriving city. It boasts a lot of parks and relaxation sites available to residents and visitors. One such entertainment spot is the PLAYMOBIL fun park. The park has a wide variety of fun activities and plays areas for kids. It also has picnic spots for its visitors.
If you need an interior decorator in Palm Beach Gardens, Fl, please reach out to us for a consultation. We aim to leave our customers pleased in a space well designed to their taste. We trust that you can count on us whenever you need the services of an interior design decorator in Palm Beach Gardens, FL. Our team of experts is available to meet all your interior decorator needs, no matter how challenging they might seem. In case you need additional information about our services or your project, please get in touch with us. We are just a call away, and we look forward to a long-lasting working relationship with you.
Call Today for a Premier Interior Decorating Service in Palm Beach Gardens, FL!
Our team of professionals works relentlessly with one goal in mind. That is to exceed your expectations and help transform your home or business to a breathtaking level.