Local. Family Owned. Trusted.
Color Consultation Palm Beach Gardens FL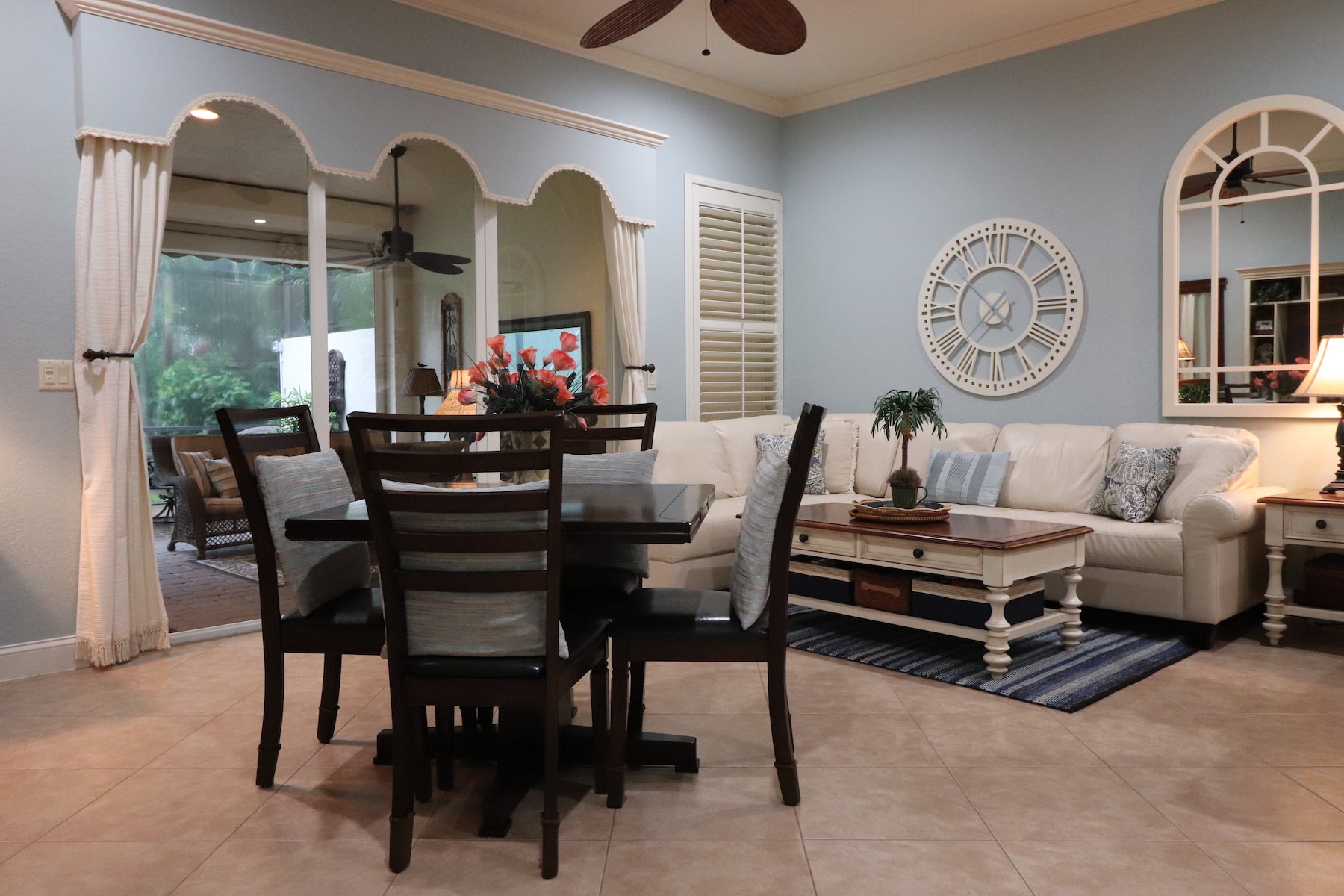 Top-Rated Color Consultation in Palm Beach Gardens
At Re-Design Time, the customer always comes first. We take pride in offering the highest quality products and service in the industry.
Re-Design Time is proud to offer the top color consultation services in Palm Beach Gardens, Florida. We take away the stress of color guessing and provide you with the perfect paint color for your space. Our color consultation Palm Beach Gardens, FL company offers its services to customers in Palm Beach Gardens and its environs. All residential and commercial customers can book us for their color consultation services.
We are a local family-owned company interested in offering customers 100% satisfaction. Each color professional on our team has expert knowledge and skills to choose the perfect color for you. We know how exasperating it can be, to try to select a specific color from the many available options. That is why we offer color consultation services to help you with painting your home or office.
Searching for a Color Specialist Near Me?
Let's give you a quick overview of our color consultation services. Once you book a consultation with us, you will be assigned a color expert. All our color experts are certified, approachable, and attentive to details. You can always bank on us to give you the best services in the industry.
We assess your space and give a vivid explanation of the factors determining the suitable color theme. Some of these factors include floor color, lighting, and trim color. You can rest assured that the selection will be tailored to your space and taste. Let us have a paint color consultant Palm Beach Gardens FL, assigned to you.
Call us today to schedule your consultation.
We want to help you find fresh color and style you love for your home.
We had a wonderful experience with Kathy. She made what looked like and impossible task very manageable. She organized the project in steps which made is much easier to accomplish. She provided vendors and stores that we were not even aware existed. The upgrade of our home came out very well. Beyond our expectations. I would recommend her to anyone.
The canvas prints Kathy had made were perfect for my listing. She is a gifted designer and her customer service is superb. I highly recommend her and I WILL seek her services again soon. Thank you for helping me in such short notice.
Kathy did a fabulous job. She took our current furniture and belongings and re-configured them to make our home so much more comfortable and presentable. Thanks so much Kathy.
Professional Color Consultation Services Done Right
Colors are a vital part of life and influence how we react to our surroundings. Different colors have different meanings, and each color conveys a mood or feeling. For instance, red represents a lot of things like desire, passion, and physical energy. Blue represents tranquility, trust, responsibility, and intelligence. The depth of each color also matters as a light shade of blue exudes peace while dark blue signifies power. Thus, you need to choose the right colors for your environment as they set the tone and mood. We offer the finest paint color consultation in Palm Beach Gardens FL. 
Call Today for Color Consultation in Palm Beach Gardens FL!
Palm Beach Gardens is a major city in the Miami metropolitan area, located in Florida. The city has a lot to offer tourists, from the Veterans Plaza Amphitheater and Suwannee Cultural Center to the Loggerhead Marine Life Center and Onessimo Fine Art Gallery. Palm Beach Gardens also boasts numerous golf clubs and courses. In addition, there are several parks and reserves available to residents and visitors.
If you're looking for a Palm Beach Gardens paint color consultant near me, please don't hesitate to call us. Re-Design Time is here to help pair you with a color specialist and have your home and office look pristine in no time. Our team looks forward to developing a long-lasting working relationship with you. We are ready to offer you the best color consultation services in Palm Beach Gardens FL. You can reach out to us now to schedule your consultation. Please, feel free to ask us any questions you have about your project. We hope to hear from you soon.