Local. Family Owned. Trusted.
Interior Decorator Jupiter FL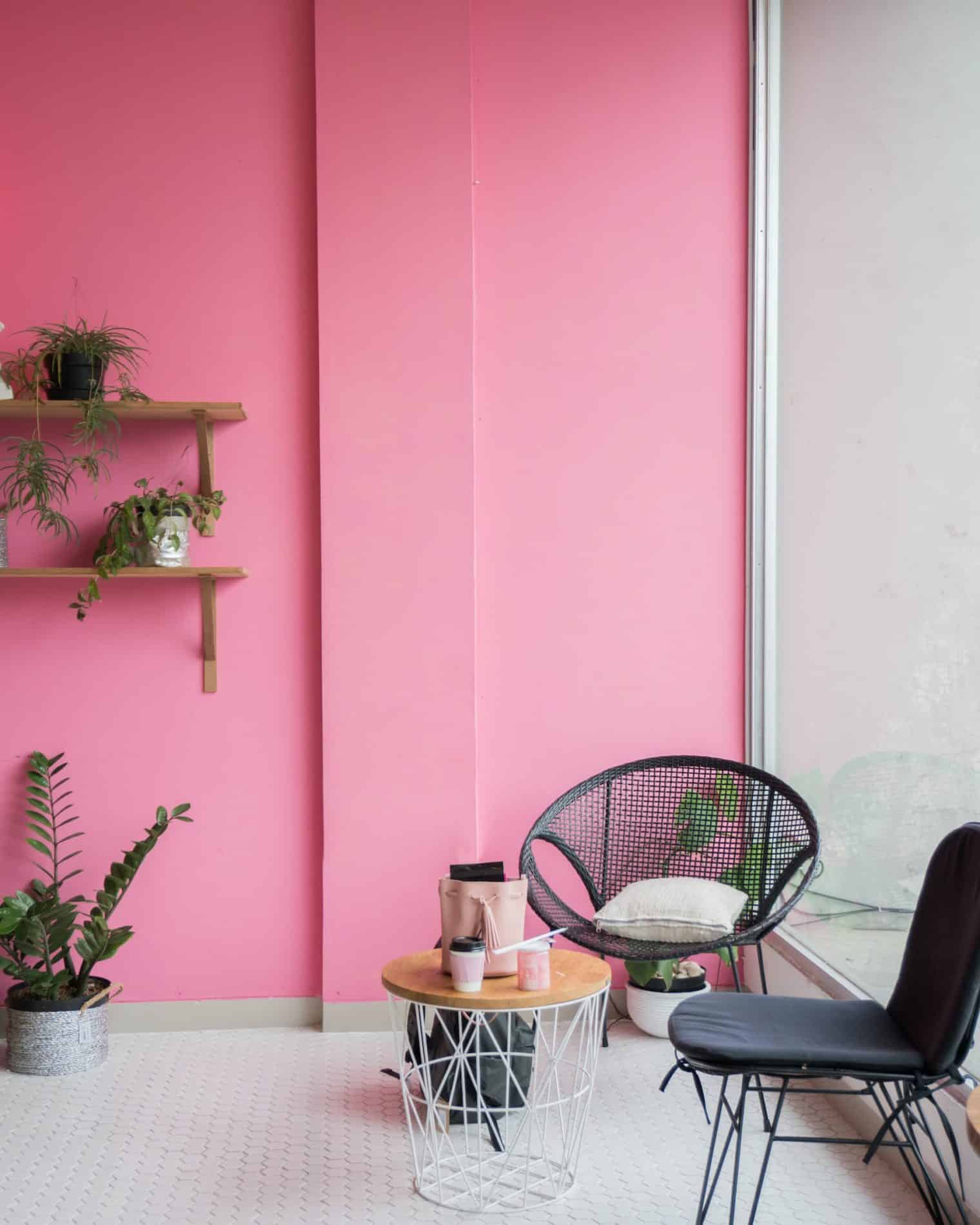 Enhance Your Space with an Expert Interior Design Decorator in Jupiter, FL

At Re-Design Time, the customer always comes first. 
Are you looking to enhance the interior of your home, but not sure where to start? Working with an interior decorator could be your answer. An interior decorator has a trained eye for design, and their job is to raise the bar on the appearance of your space and make it truly stunning again. If you've been looking for a home interior decorator near me, Re-Design Time is the company you can turn to. We are a premier interior design decorator in Jupiter, FL, residents rely on.
Transform Your Interiors with Our Professional Home Decorating Service in Jupiter, FL!

At Re-Design Time, we understand the importance of the appearance of the interior of your home. Your home is a place that you should love. When you decide that you want to redecorate the interior of your home, this isn't a job that we take lightly. With every job we do, we aim to exceed our client's expectations in hopes that they are truly happy with their new space. Throughout your home decorating service in Jupiter, FL, you can trust that we will work diligently, professionally, and promptly to provide you with the best results possible. You can trust that your home is in great hands with us. We will treat your home with care and respect, as we would if we were decorating our own homes.
Call us today to schedule your consultation.
We want to help you find fresh color and style you love for your home.
Searching for the Perfect Jupiter Interior Decorator Near Me?

Whether you're wanting to paint your home but you don't know where to begin, you're looking to refresh a room, or you need your home staged, we can help! We will happily customize a service for you, as we know that everyone's situation and interior decorating needs vary. Luckily, you don't have to go through the process of redecorating your home alone when you have a top-rated interior decorating company on your side, like ours. For our room refresh service, we offer a service where we can rearrange your furniture and decor to give your home a more open, inviting, and less cluttered look. This is a great way to make your room look bigger and transform your space at an affordable cost.
If you're looking to paint your walls, we can sit down with you and go over recommendations we have based on your decor, style, furniture, etc. The color of your walls can affect your mood, it can affect how big or small a room looks, and it can set the tone of the room. We will provide you with recommended paint colors, the name of the paint you decide to go with, and color swatches. If you're needing your home restaged, we are the right choice. When putting your home on the market, it's important that you put your best foot forward. When potential buyers check out your home, they want to be able to envision themselves living there, and the best way to do that is for us to declutter your home, move around your furniture so it flows well, and we'll remove personal touches like family photos. You can count on us for any of your interior design needs!
You no longer need to search for an interior decorator near me when you have a team like us, because:
We will ensure that your space is stunning but still functional – While the appearance of your space is important, so is the functionality of it. It's not uncommon to get caught up in how beautiful your space is going to look but neglect the thought of how your space will work for your everyday life. For instance, if you have small children, putting breakables within their reach isn't practical for everyday decor.
We offer affordable services – Who says that having a beautiful home has to break the bank? Our services are convenient, straightforward, and at a reasonable cost.
We know what's in style – Our team is up-to-date on which styles are trending and which are classics. Over time, your furniture pieces, decor, and paint colors go out of style. Every once in a while, it's good to refresh your space and update your pieces that have gone out of style. Our team can help bring your space back on trend in no time.
Call Today for a Premier Interior Decorating Service in Jupiter, FL!
When it comes to redecorating your space, there's a lot to consider. You have to choose the decor, furniture, paint color, etc. If you're designing your space by yourself, it can become overwhelming, especially if you've never done it before. Let our interior decorator in Jupiter, FL, take some of the stress off of your shoulders with our interior decorating service. To learn more about our interior decorating services or to schedule a consultation, make sure you contact us today!