Local. Family Owned. Trusted.
Color Consultation West Palm Beach FL
Top-Rated Paint Color Consultant in West Palm Beach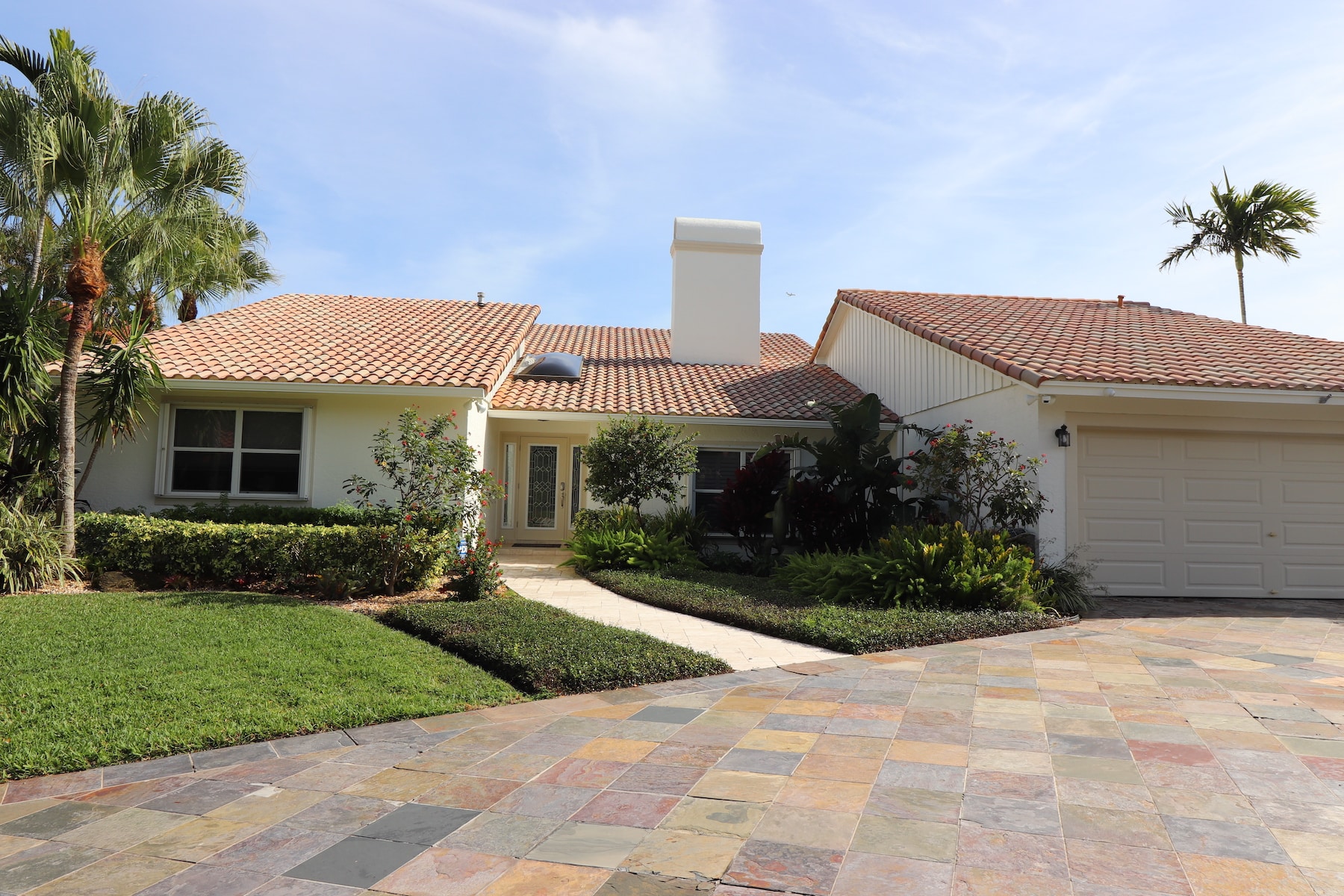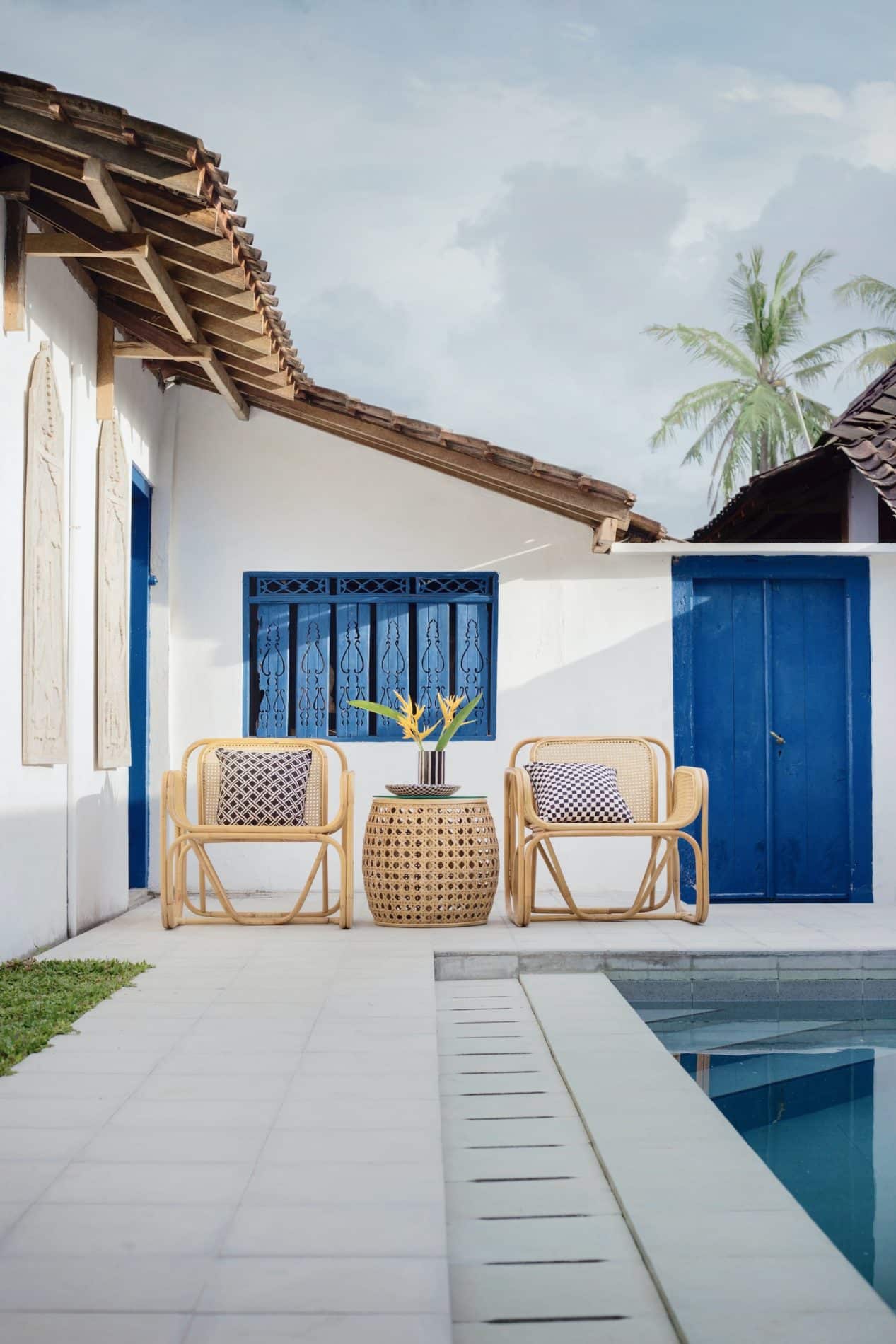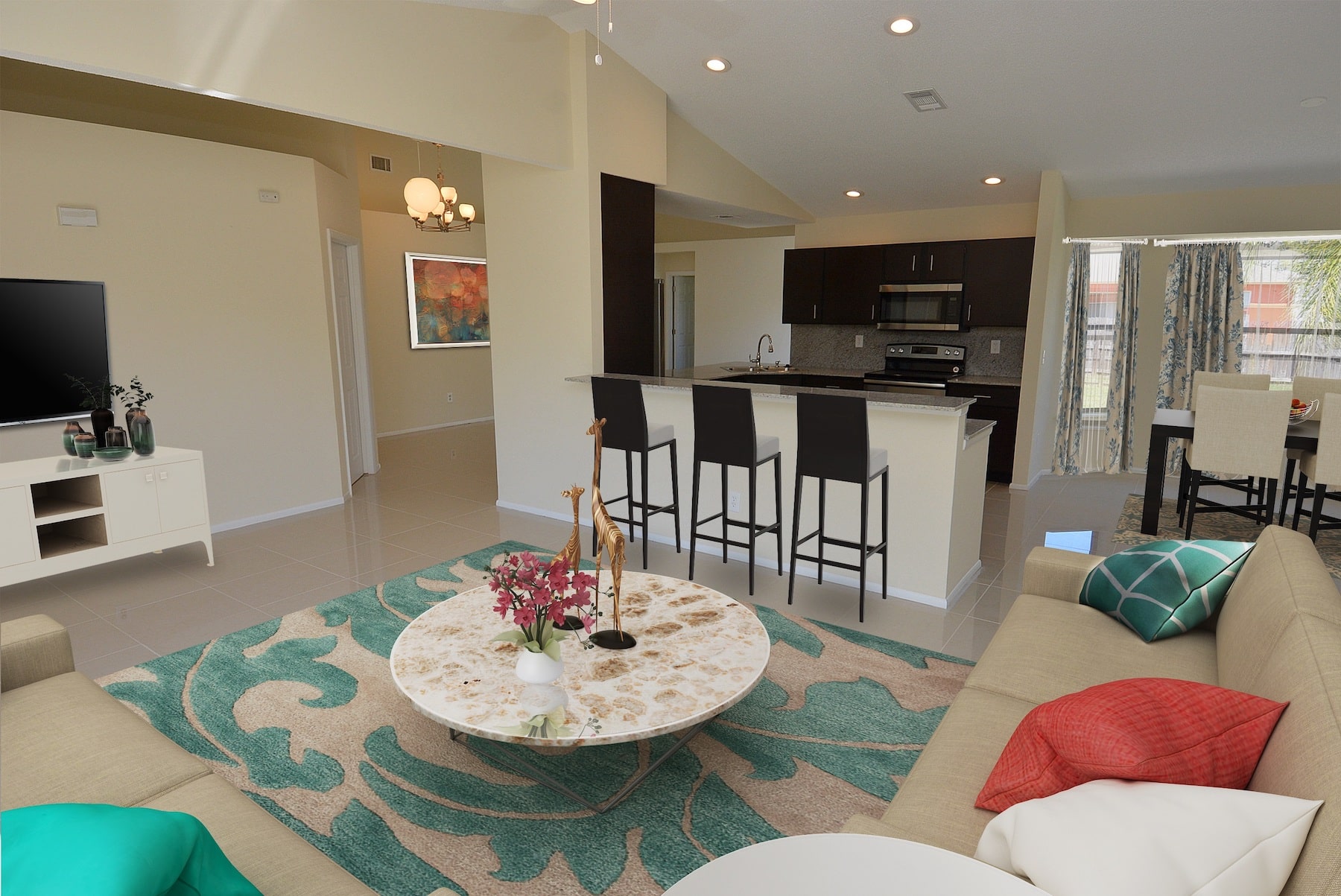 Top-Rated Paint Color Consultant in West Palm Beach
At Re-Design Time, the customer always comes first. We take pride in offering the highest quality products and service in the industry.
Are you ready to make a change when it comes to painting your walls? Choosing the right color for your space can be a difficult task. You want to make sure that the color you choose appropriately speaks for your room and coincides with your decor. A color specialist will be able to pick the perfect color for your space by examining the room and what tones match your flooring, lighting, and decor the best. That's why you need the best color consultation services West Palm Beach, FL offers. At Re-Design Time, we take the guesswork out of choosing the best paint color for your home. 
Searching for a West Palm Beach Paint Color Consultant Near Me
Re-Design Time is a color consultation company with a team of Certified True Color Experts. Even if you weren't aware that there was a color specialist near me, color consultation services are a very popular way to help you achieve your design plans and goals. One of our expert color consultants will assess your space and explain in detail all the factors that play a role in how a color will read and work in your home. We offer consultations and advice on everything from floor colors to trim color and consider all the other surrounding influences, including your lighting, other features, and aesthetics. Your custom color consultation in Boca Raton will examine the perfect color selections for your unique, individual space.
Professional Color Consultation Services Done Right
Did you know that the color on your walls can affect your mood? The colors of a room can either make you feel calm, boost your mood, or make you feel more focused. The wrong color can also negatively affect your mood by making you feel sad, angry, or even aggressive. Having the right color that warms your home and sets the tone for your room is important. A color professional will come in and determine what color works best for your room and your design. If you're looking for a West Palm Beach paint color consultant near me, with our team of color professionals, your search is over. Our team will not only assist you in choosing the perfect color for your walls, but they will also provide you with a detailed color sheet. The color sheet will include swatches and color names. Whenever you need a paint touch-up, you won't have to guess what color was used. This will save you from buying the wrong paint in the future.
Are you wanting to update the paint on your walls? Paint can either pull a room together or throw the whole look off. Paint sets the tone for the room and can completely transform it. Paint can not only affect your mood, but it can make a room look smaller or more spacious. Typically, by picking darker colors, you can give a larger room a cozier and smaller look, and by using light colors, you can make a small room appear brighter and bigger. By hiring Re-Design Time, the best paint consultant West Palm Beach, FL offers, you will be able to get the paint color that is on-trend and that matches your decor and living space the best.
Call Today for Paint Color Consultation in West Palm Beach, FL!
Re-Design Time not only offers the best color consultation West Palm Beach, FL locals love, but we also offer different design services to meet any of your needs when it comes to styling your home. We offer home staging for when you want to sell your home, redesign, and more! If you're ready to dive into changing up the decor in your home, you can trust that with our expert eye for colors and details, we will make sure that any service we provide you, will exceed your expectations. No job is too big or too small when it comes to the best paint color consultation West Palm Beach, FL locals swear by. We also offer top-rated interior decorator services and more.
Call us today to schedule your consultation.
We want to help you find fresh color and style you love for your home.
We had a wonderful experience with Kathy. She made what looked like and impossible task very manageable. She organized the project in steps which made is much easier to accomplish. She provided vendors and stores that we were not even aware existed. The upgrade of our home came out very well. Beyond our expectations. I would recommend her to anyone.
The canvas prints Kathy had made were perfect for my listing. She is a gifted designer and her customer service is superb. I highly recommend her and I WILL seek her services again soon. Thank you for helping me in such short notice.
Kathy did a fabulous job. She took our current furniture and belongings and re-configured them to make our home so much more comfortable and presentable. Thanks so much Kathy.
Color Consultation Services West Palm Beach Done Right
Are you looking to update your walls with a new coat of paint but are unsure what color to use? Paint can revitalize a space and transform it, so choosing the right color is important. Deciding what color best fits the style of your home isn't an easy task, but by hiring a professional for the best paint color consultation West Palm Beach, FL offers, your expectations will be exceeded. For more information on what Re-Design can do for you or to schedule a consultation, contact us today!