Local. Family Owned. Trusted.
Interior Decorator Wellington FL
Top Rated Wellington Interior Decorator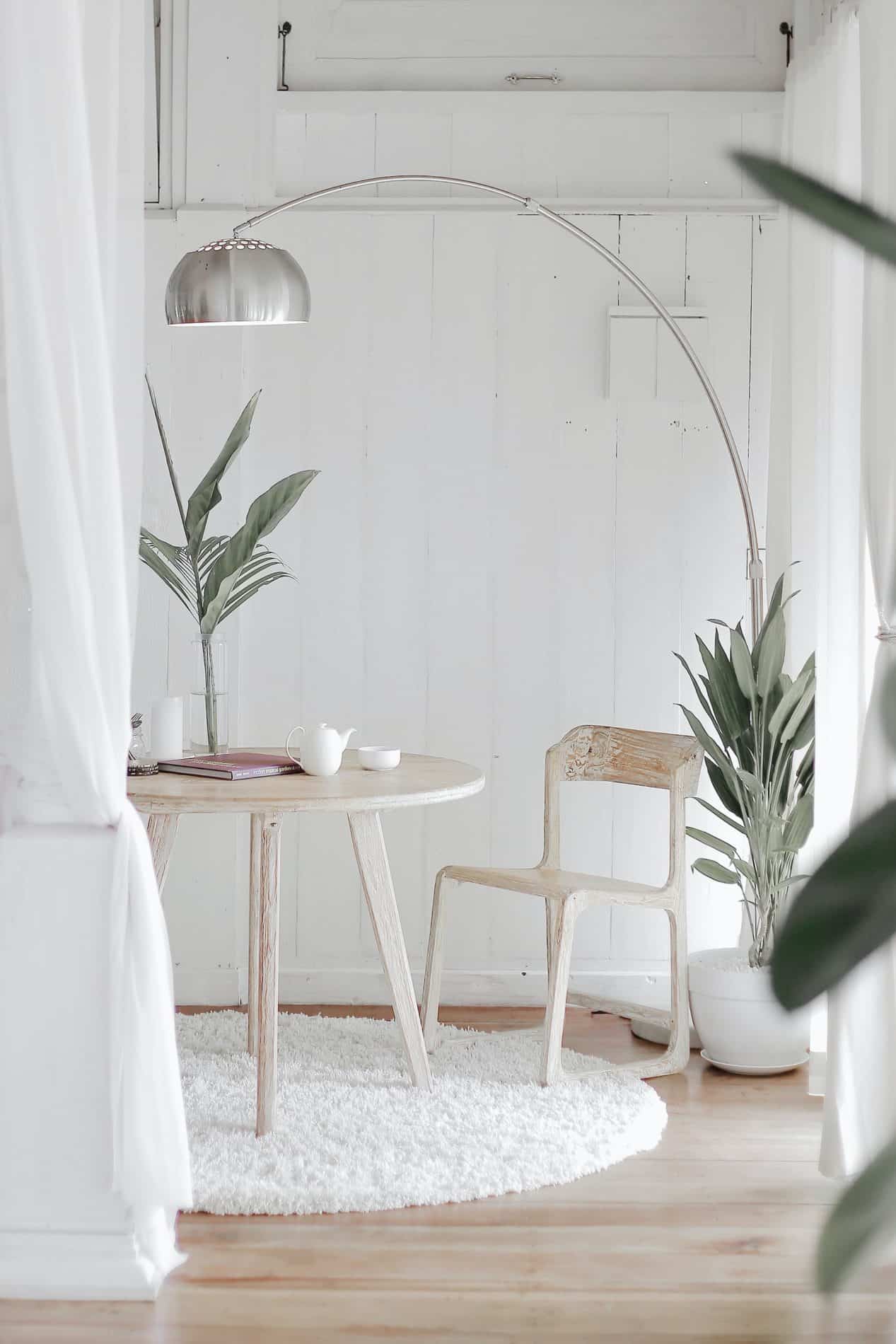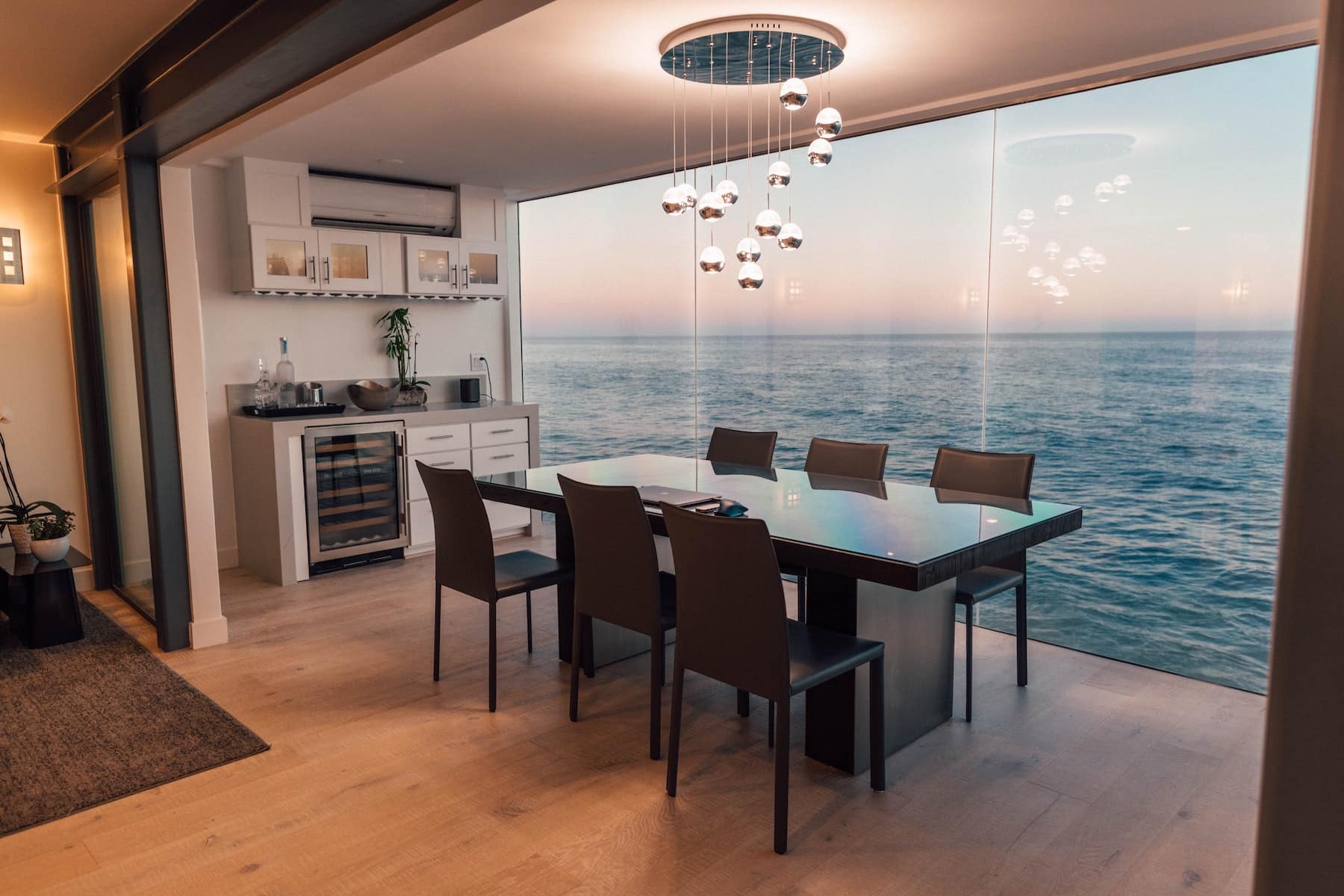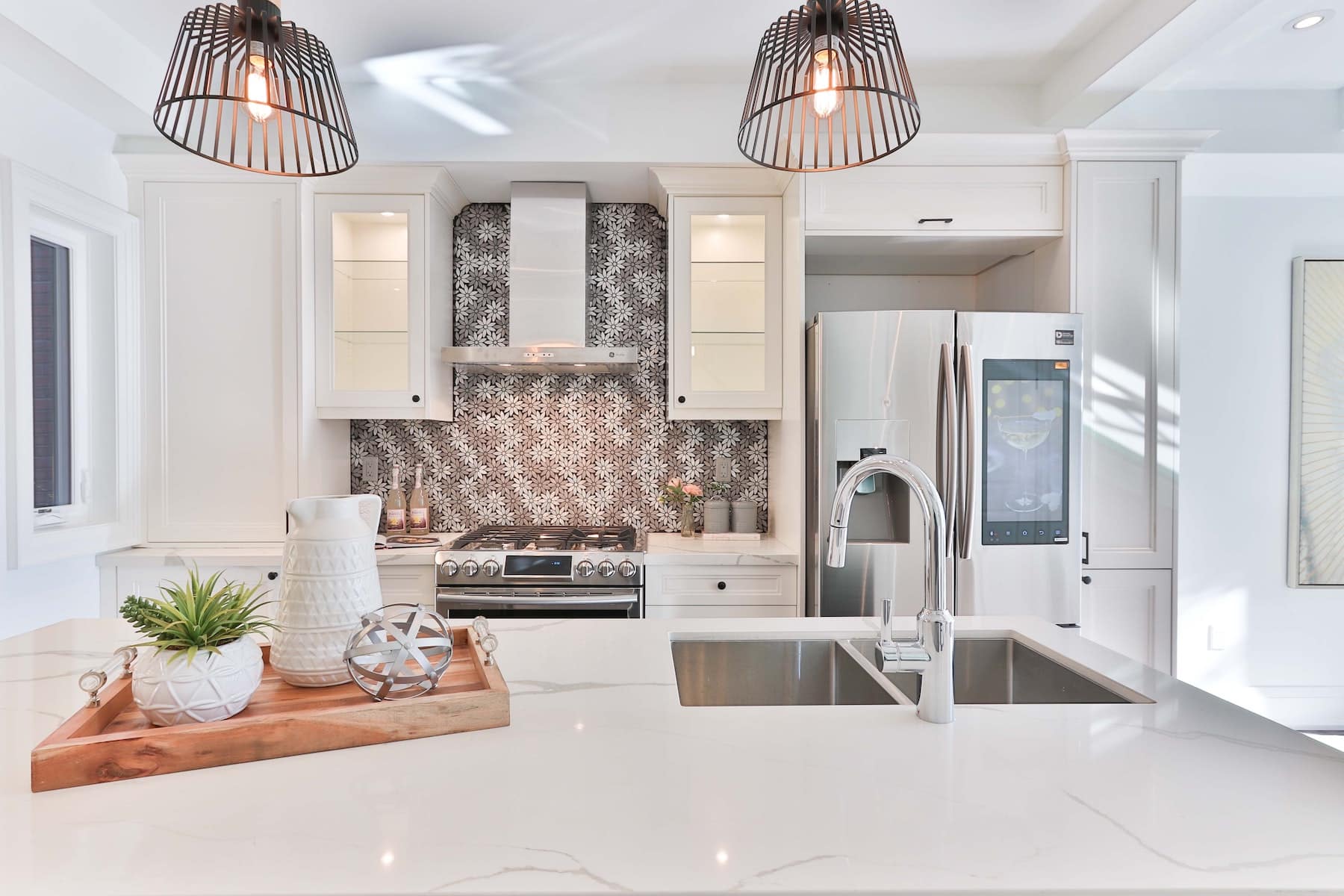 Top Rated Wellington Interior Decorator
At Re-Design Time, the customer always comes first. 
Are you looking to repaint your home in Wellington? Picking the perfect paint color is easy with a professional color consultation from the experts at Re-Design Time. We are the premier Wellington interior designer specialists offering affordable interior design and home decorating services.
At Re-Design Time, we pride ourselves on our personal approach to designing a space that you will love. Our interior decorators in Wellington work with you to choose paint colors, furniture, lighting, flooring, and accents that are guaranteed to bring your vision to life. With the help of a home designer professional, you can have the home of your dreams.
The professional interior design team at Re-Design Time is proud to make Wellington interior decorator services affordable and available to you. Let our talented and highly trained interior decorator guide you through redecorating your space to reflect your style and taste.
We are the Home Staging Wellington Pros!
Starting with our custom color consultation, every service we offer is professional, customized, and guaranteed to exceed your expectations. Re-Design Time is a Wellington design expert that will make redecorating your home fun, affordable, and successful. Our attention to detail ensures that your design completely captures your personality, style, and lifestyle.
Re-Design Time also offers professional home staging Wellington FL. We are certified ReSale Ready luxury home staging professionals. If you are selling your home in Wellington, home staging can help you attract potential buyers, maximize your space, and increase the perceived value of your home. Let us help you make the best first impression on buyers and get the most out of your home sale.
Call Today for an Expert Home Designer Professional
Re-Design Time is the best in home staging companies in Wellington, and our experts are committed to helping buyers appreciate the full potential of your home.  Call us today to find out how we can stage your home to perfection.
The designers at Re-Design Time look forward to working with you for all your redecorating needs. Call or visit us today to make your design dreams a reality.
Call us today to schedule your consultation.
We want to help you find fresh color and style you love for your home.
Wellington
Interior Design
Done Right.
Our team of professionals works relentlessly with one goal in mind. That is to exceed your expectations and help transform your home or business to a breathtaking level.