Local. Family Owned. Trusted.
Interior Decorator Tequesta FL
Top-Rated Tequesta Interior Decorator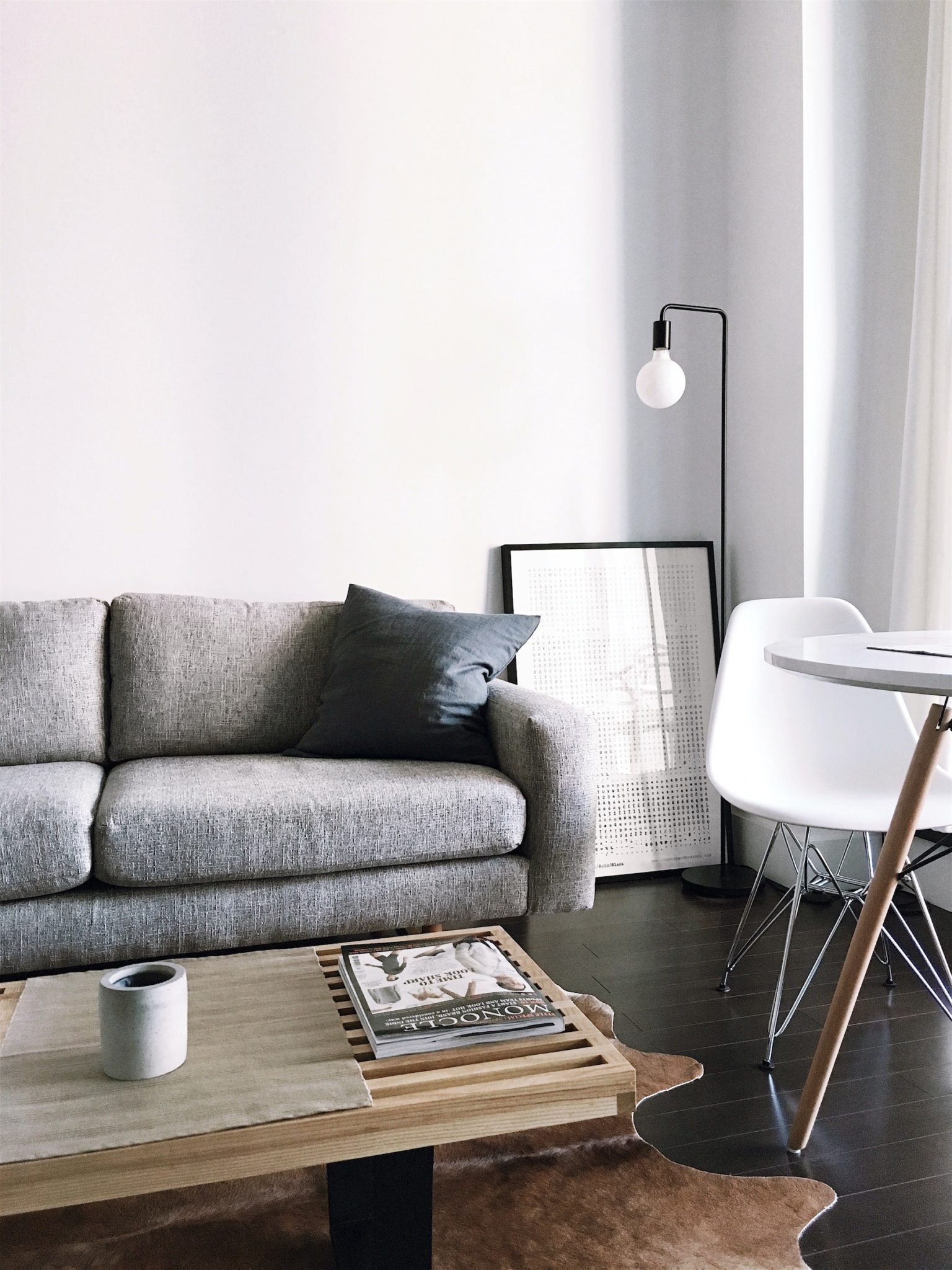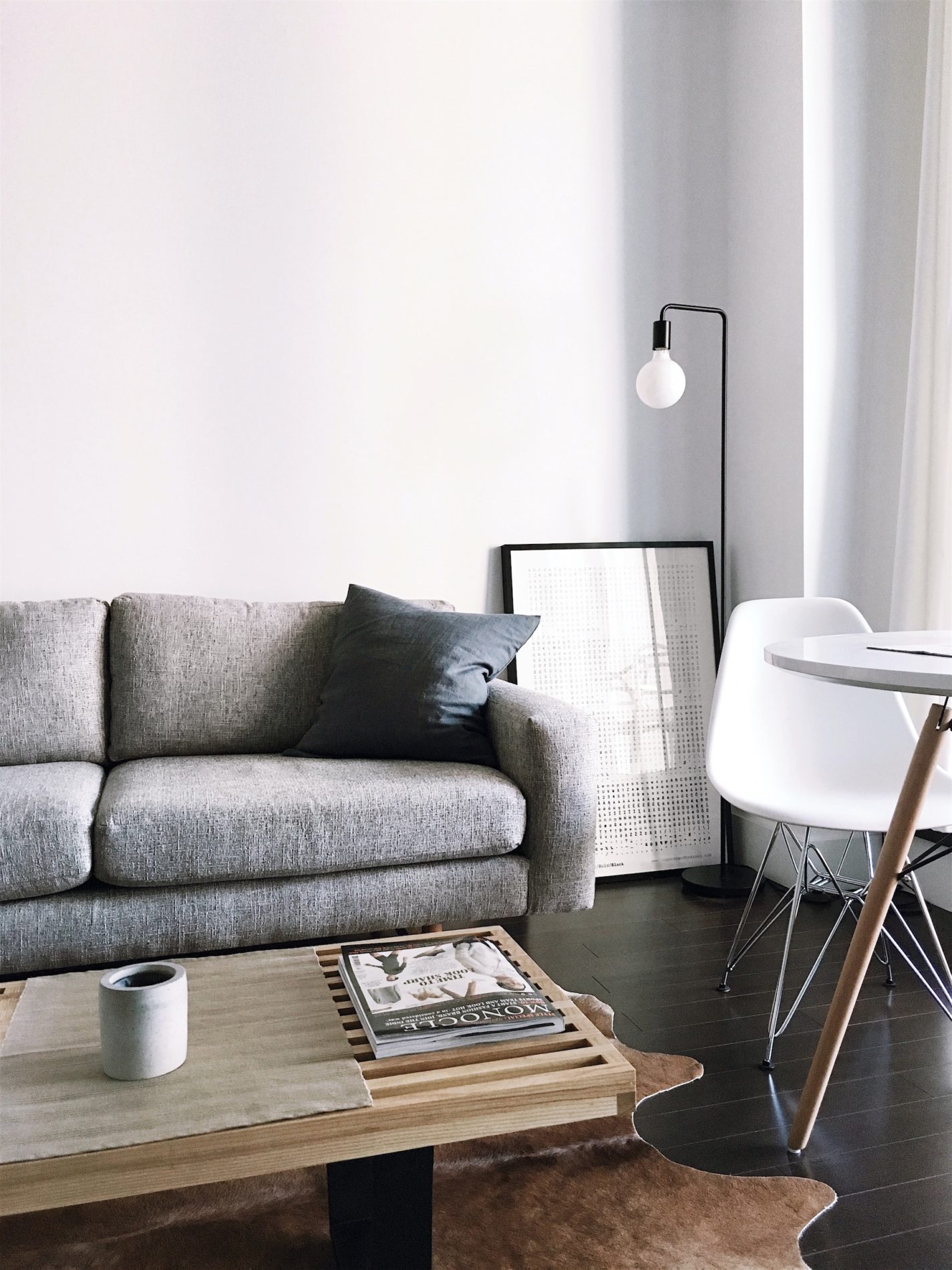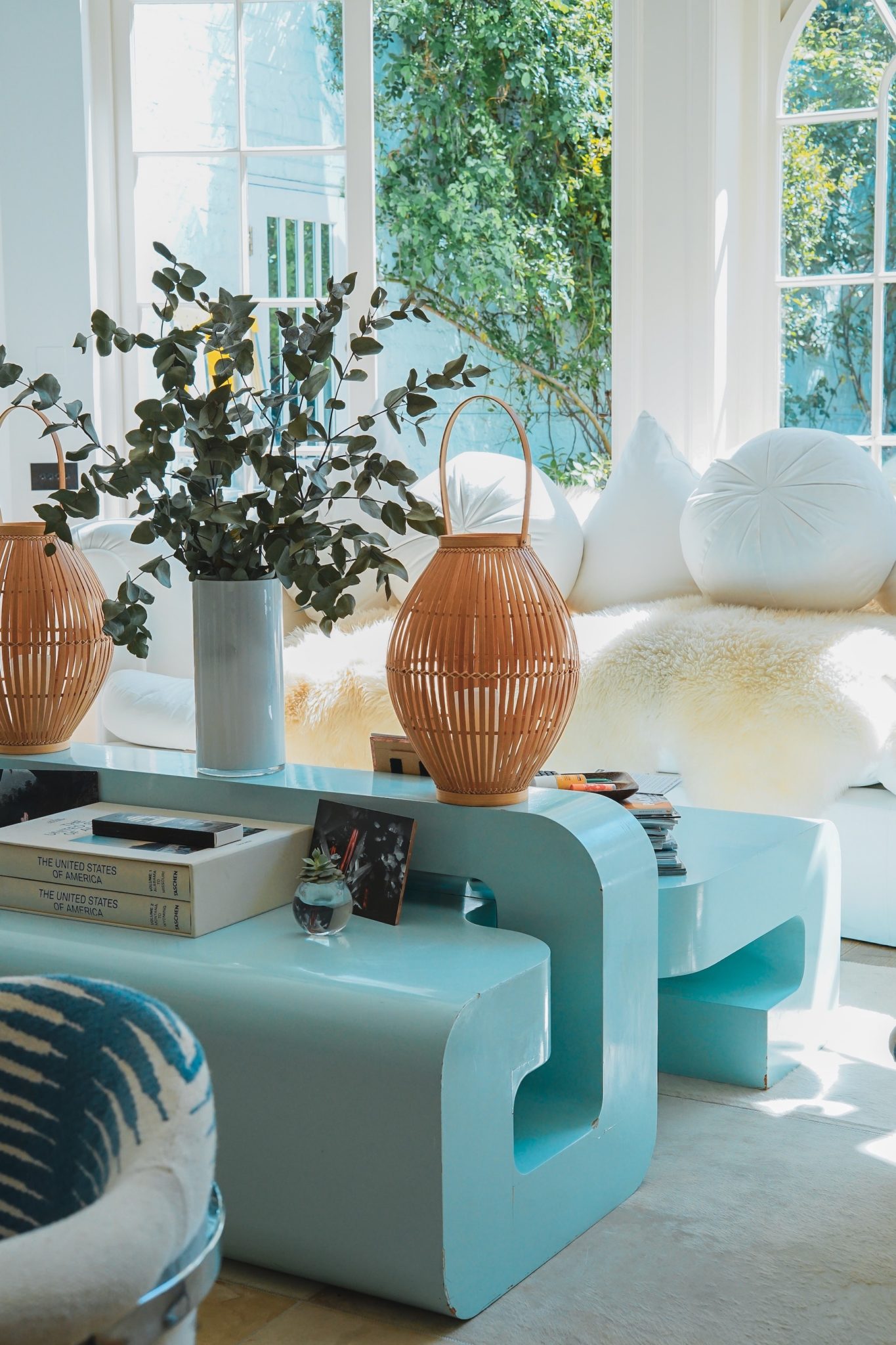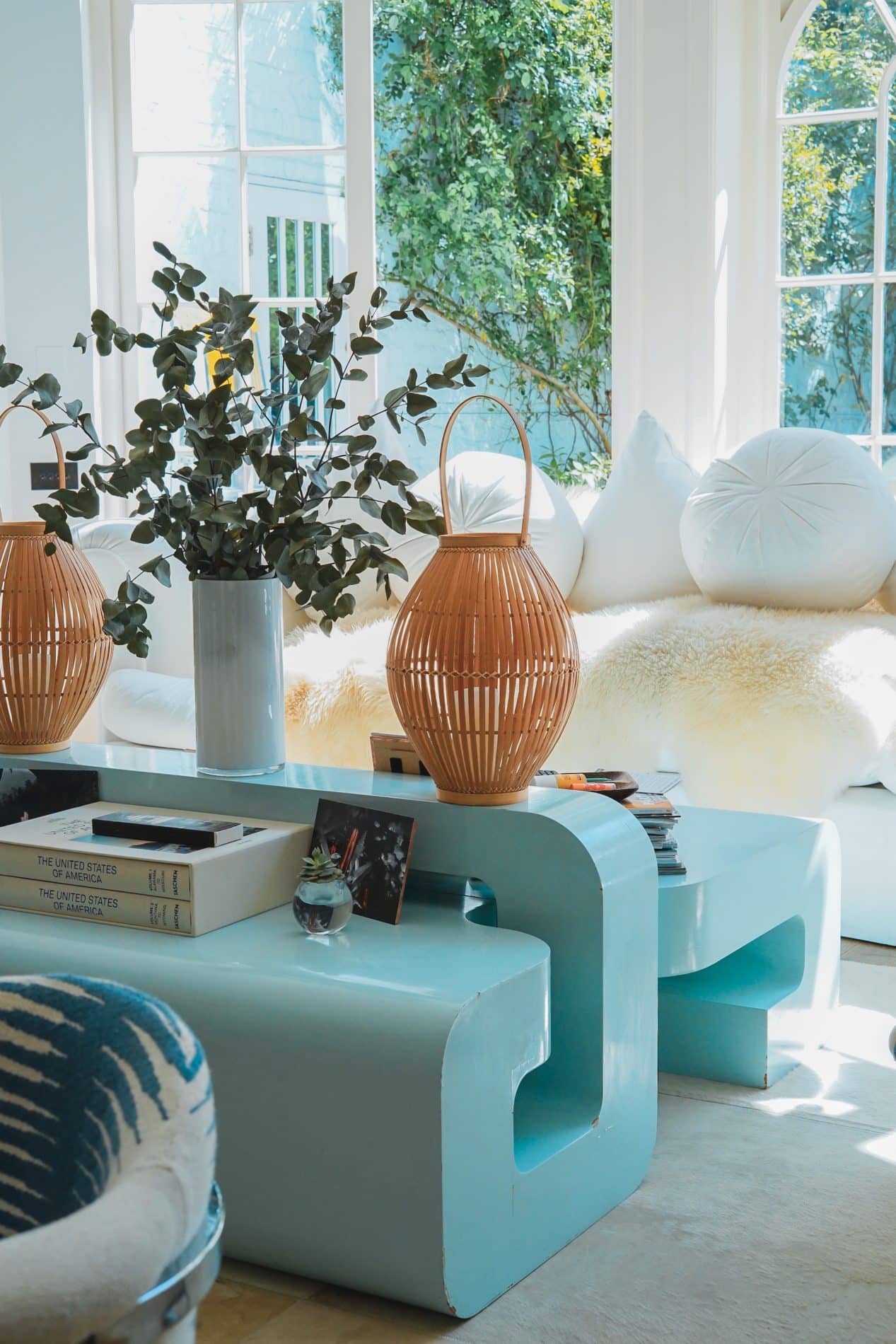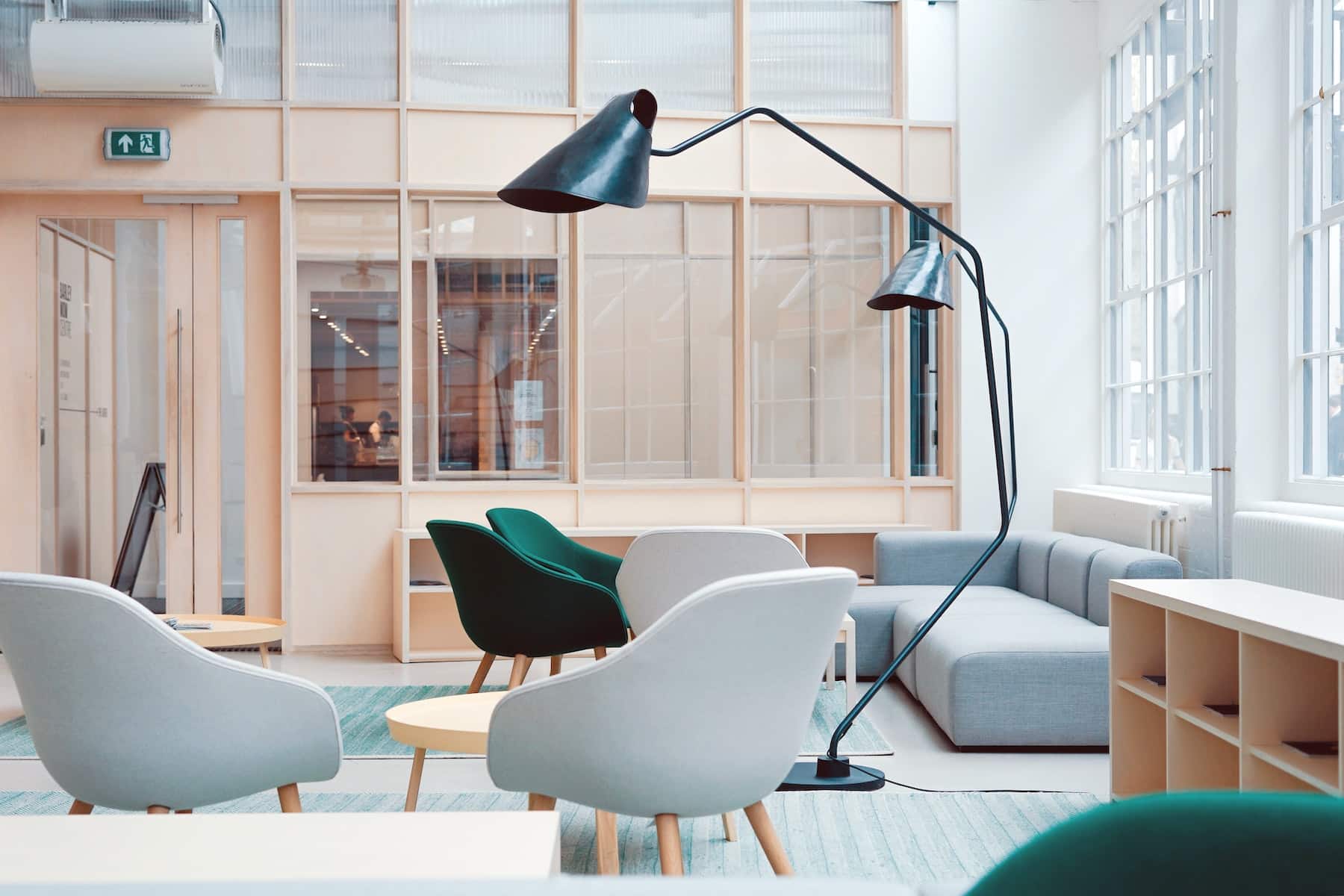 Top-Rated Tequesta Interior Decorator
At Re-Design Time, the customer always comes first.
Re-Design Time is proud to be the premier interior designer in Tequesta. Our signature color consultation services were designed to take the guesswork out of choosing the perfect color schemes for your home. Our Tequesta interior designers create beautiful palates to compliment your style and taste. We offer a variety of services to help make your vision for your home a reality. We specialize in comprehensive design services that are focused on each of our customer's unique needs, tastes, styles, and budgets. Our attention to detail and commitment to your 100% satisfaction is what makes us the top-rated interior designer in Tequesta.
We Offer Home Staging & Color Consultation in Tequesta
 A complete and thorough color consultation provided by our interior designer team sets the stage for an inviting and welcoming home that feels cohesive and blended. Set the stage for your perfect room with a home designer professional from Re-Design Time. Using an experienced and qualified paint color consultant in Tequesta, FL and an interior decorator from Re-Design time helps to take the stress out of designing your home. We can help narrow down the overwhelming options to guide you to the perfect home interior for you.
We are the Luxury Home Staging Tequesta Pros!
A professional interior designer in Tequesta can help you choose every detail of your room. From lighting and flooring to furniture and accents, a Re-Design Time interior decorator is an expert in placement and flow. We promise to take our time and work with you to meet all of your expectations. Discover the difference working with the professional interior designer from Re-Design Time can make for your home design plans and experience.
Call Today for an Expert Home Designer Professional
Re-Design time is the most-trust certified Resale-Ready provider of home staging in Tequesta, FL. Home staging is a critical strategy for having the most success in selling your home. At Re-Design Time, our luxury home staging services maximize your space, improve the look of your home, and help to attract qualified buyers. We have worked with many of the best local realtors and have built a reputation as the leader in home staging companies in Tequesta. Our goal is to help you get the most for your home with our home staging services.
If you are selling your home, you need professional home staging in Tequesta, FL. Our training and expertise in home staging are guaranteed to be an asset when it comes to getting the most out of selling your home. We are more than just your local home designer. Professional Tequesta home staging is one of the best-kept secrets to selling your home in Tequesta for more.
Call us today to schedule your consultation.
We want to help you find fresh color and style you love for your home.
Tequesta Interior Design & Home Staging Done Right
As a top-rated Tequesta interior designer, Re-Design Time is proud of its personal and customized approach to interior design and decorating in Tequesta. You will never feel rushed or unsure when working with Re-Design. We take our time to get to know you, your family, and your vision. As an experienced interior designer in Tequesta, we have worked on all sizes and styles of design projects and have years of experience providing original and unique solutions for our Tequesta interior designer clients.
We are committed to getting it right and getting to know you. Our designs are made to reflect your style, your personality, and your lifestyle. Call us today to find out how we can help you design your perfect home interior.