Local. Family Owned. Trusted.
Interior Decorator Juno Beach, FL
Top-Rated Juno Beach Interior Decorator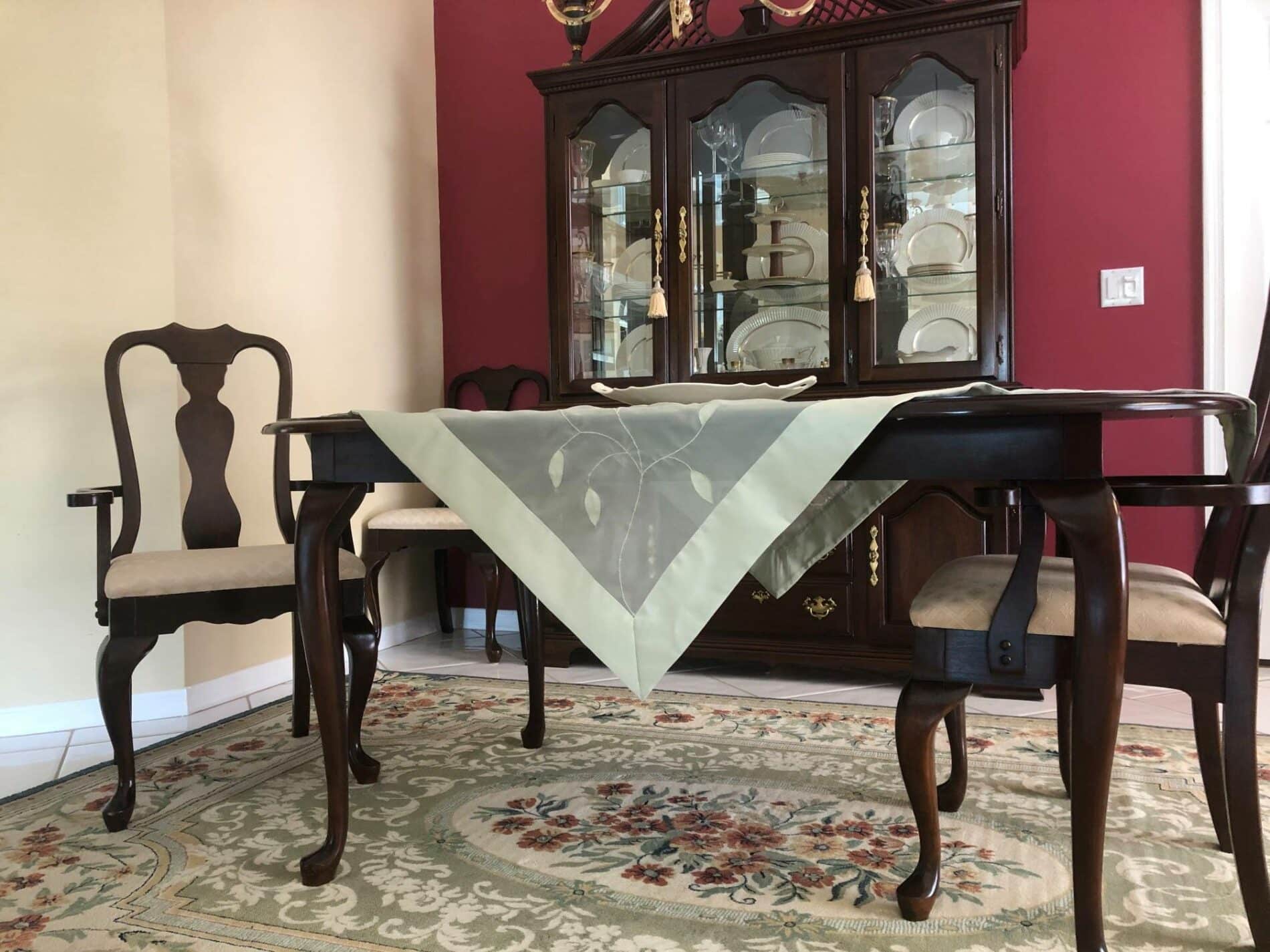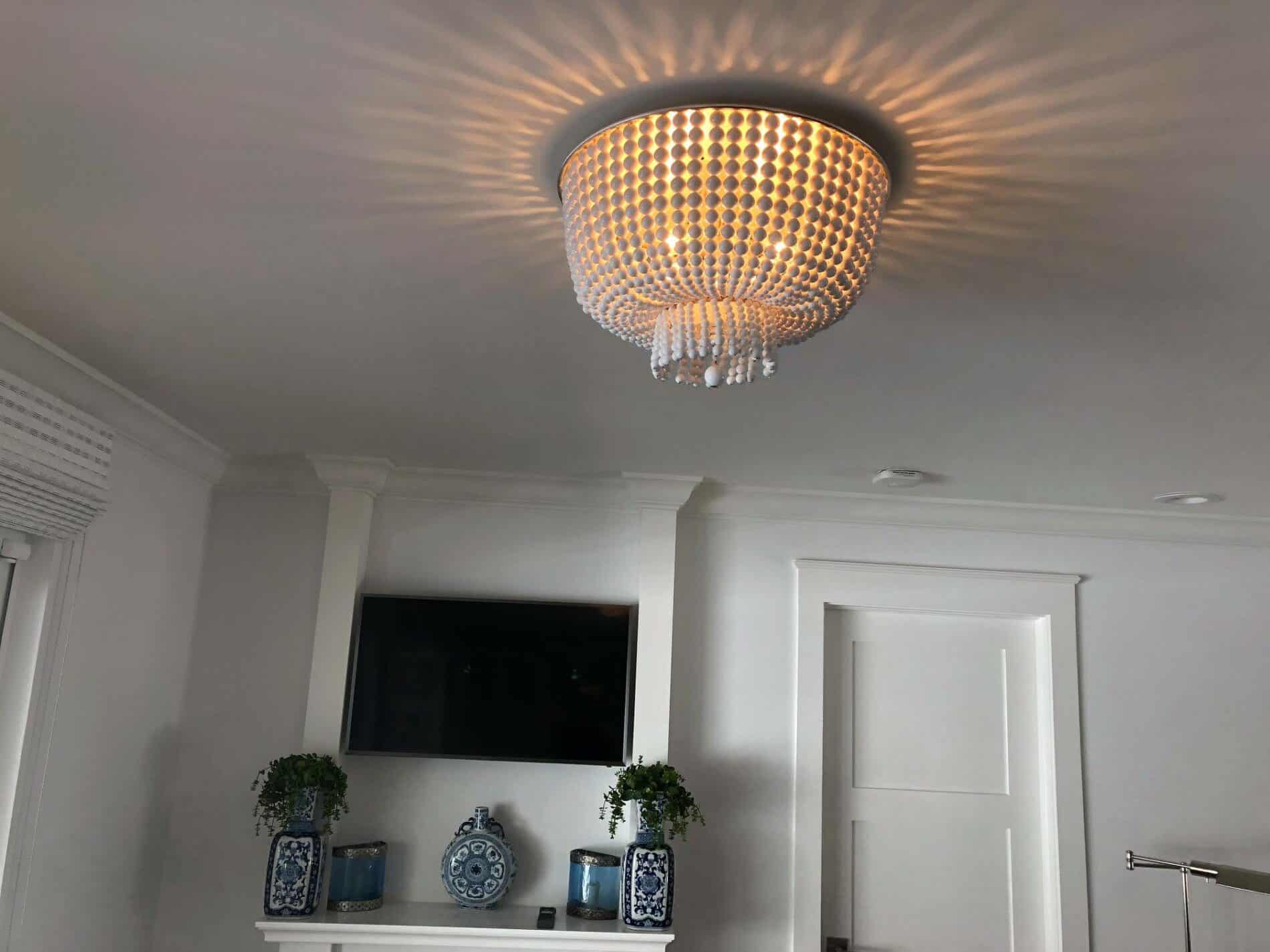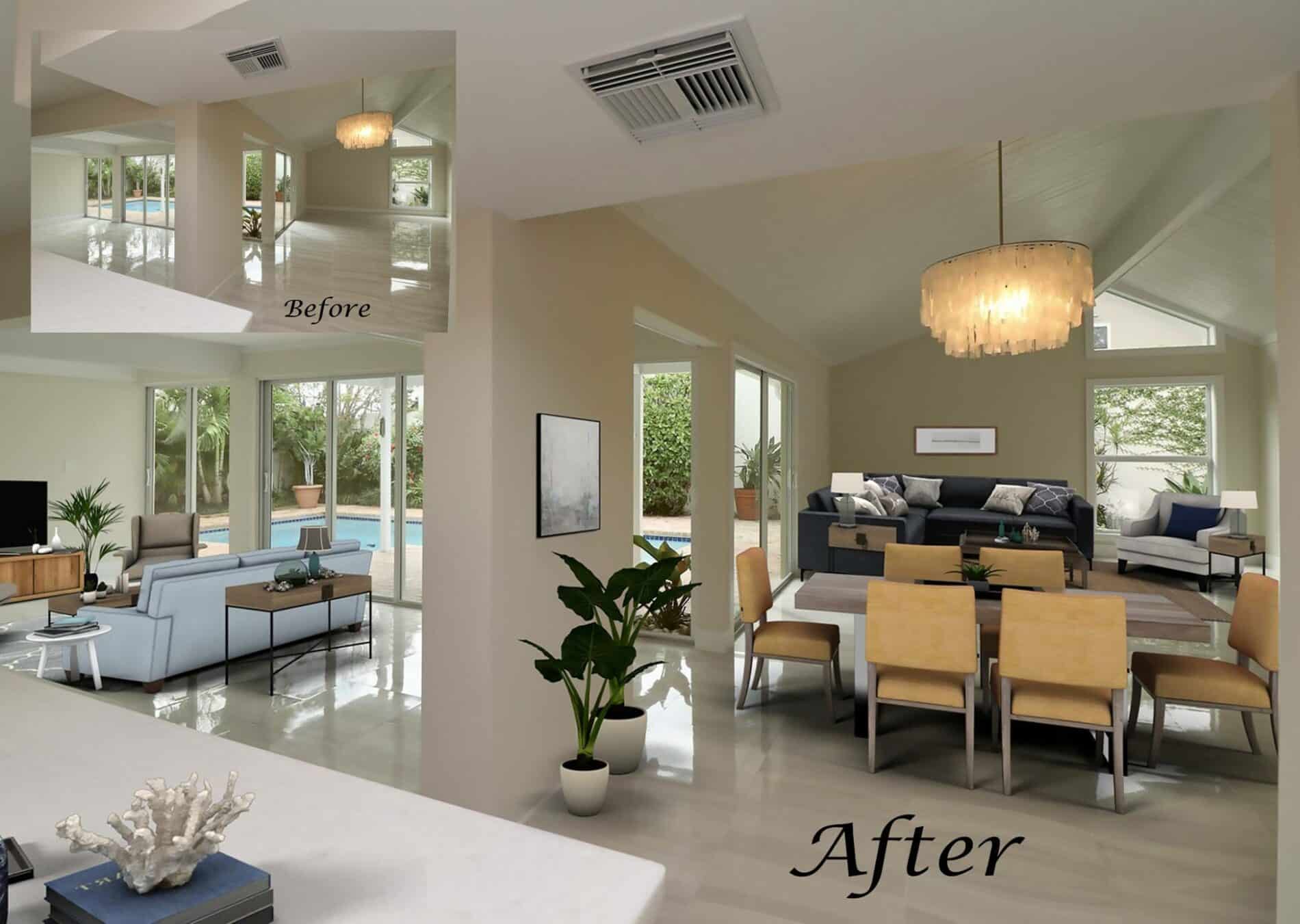 Top-Rated Juno Beach Interior Decorator
At Re-Design Time, the customer always comes first.
Have you been searching for an interior designer Juno Beach area that you can trust to have your best interest at heart? If so, then please look no further than our company, Re-Design Time. We are proud to be one of the best home designer professional companies, and home staging companies in Juno Beach. Whether you are looking for an interior designer to help you enhance your current home or if you are interested in a home staging service for your home's potential sale, then we have the tools and the knowledge to help you with your service. We are available all throughout the year and we look forward to hearing from you any time!
We Offer Home Staging & Color Consultation in Juno Beach
We have several Juno Beach interior designer services that we offer, including; color consultation, paint color options, lighting layouts, window treatments, furniture placement, accessory placement, and much more. Our goal is to create the vision of your dreams. We want to help create a home setting that you can be proud of and that you can enjoy for a long time in the future.
We are the Luxury Home Staging Juno Beach Pros!
We also offer luxury home staging services. If you are getting ready to place your home on the real estate market, then you may find that staging your home is one of the easiest and most efficient things that you can do to prepare your place. Home staging allows potential buyers the chance to see what a home can look like without the personal effects of the current owners. Staging a home is a chance to spruce up a place that will look its' best while on the market.
Call Today for an Expert Home Designer Juno Beach Professional
A professional interior designer can help you with your home's color choices, paint options, furniture placement, and so much more. If you want to work with a Juno Beach interior decorator who stands out above other competitors, then Re-Design Time is the company for you! We are proud of the extra time and attention that we pay to our clients. Our team members want to get to know you and we will work with each client closely, in order to ensure the results that you want for your home or your business property.
Call us today to schedule your consultation.
We want to help you find fresh color and style you love for your home.
#1 Juno Beach Interior Designer
Juno Beach is a gorgeous, quiet, and welcoming place to live in or to visit. Located in Palm Beach County, Juno Beach is home to around 4,000 people. The proximity to the Atlantic Ocean and the Intracoastal Waterway allows people in the area a chance to partake in boating, fishing, and other water-recreational sports all throughout the year. Juno Beach is a scenic area where people can enjoy the seaside breezes, the peaceful views, and the relaxed atmosphere, too. The Juno Beach Pier is a famous landmark of the area.
If you live in or near the Juno Beach area, and you have been looking for an interior designer in Juno Beach or a home staging Juno Beach, FL service, then please reach out to our experienced and dedicated team from Re-Design Time. Under the ownership of Kathy Phelan, our team has developed a solid reputation among previous clients and we welcome the chance to add your name to our list of happily satisfied customers, too. We enjoy working with a variety of people and creating places that are true to each person's own style and comfort. We look forward to providing you with our interior designer Juno Beach or interior decorator Juno Beach services!