Local. Family Owned. Trusted.
Interior Decorator Boca Raton FL
Top-Rated Boca Raton Interior Designer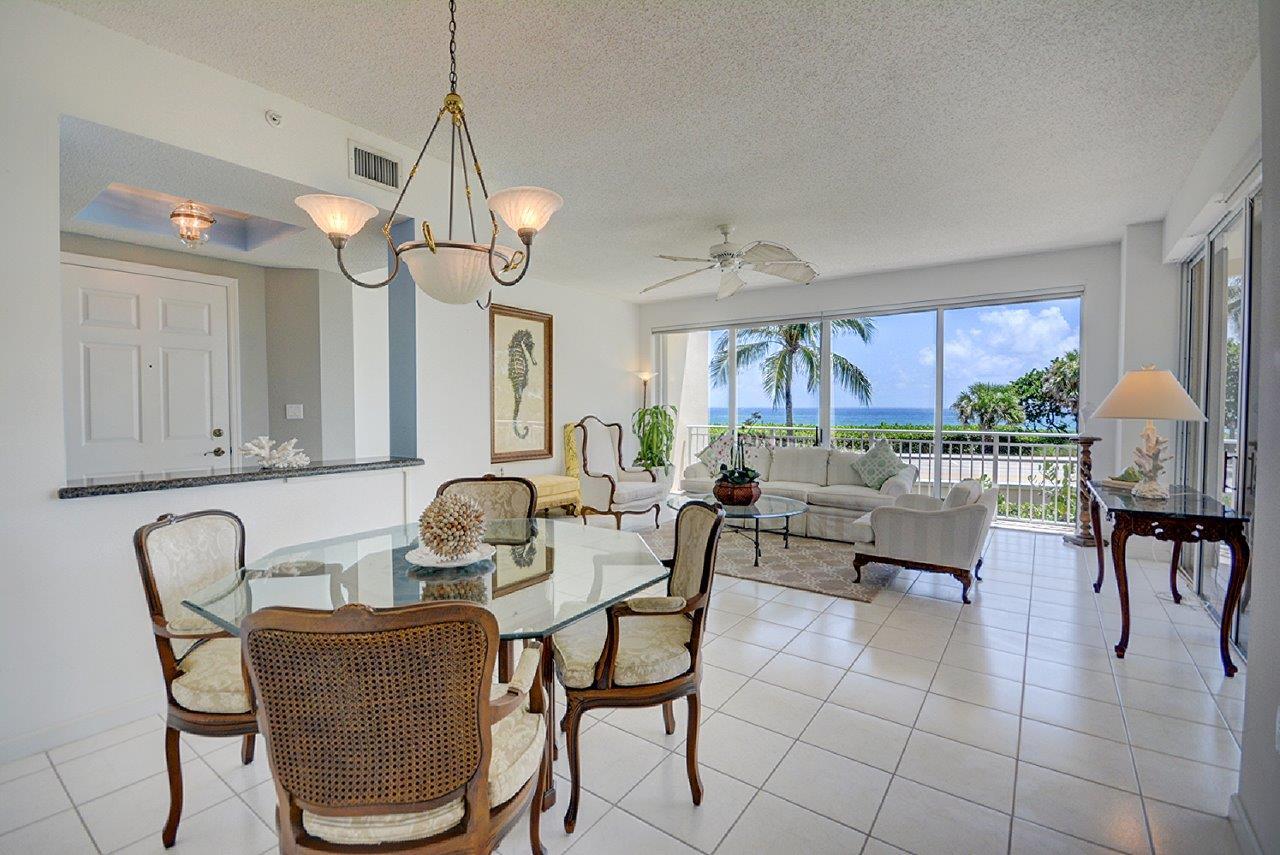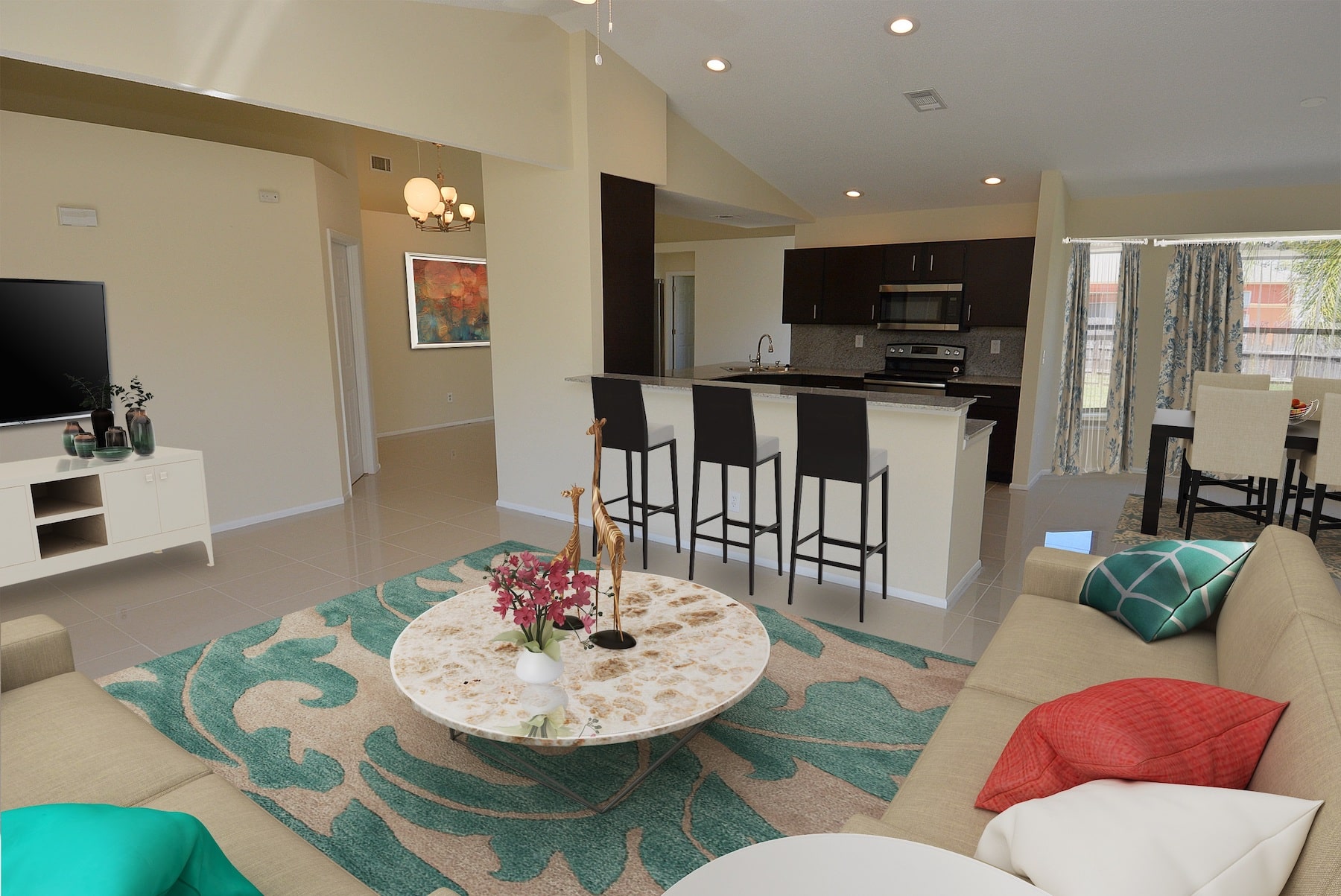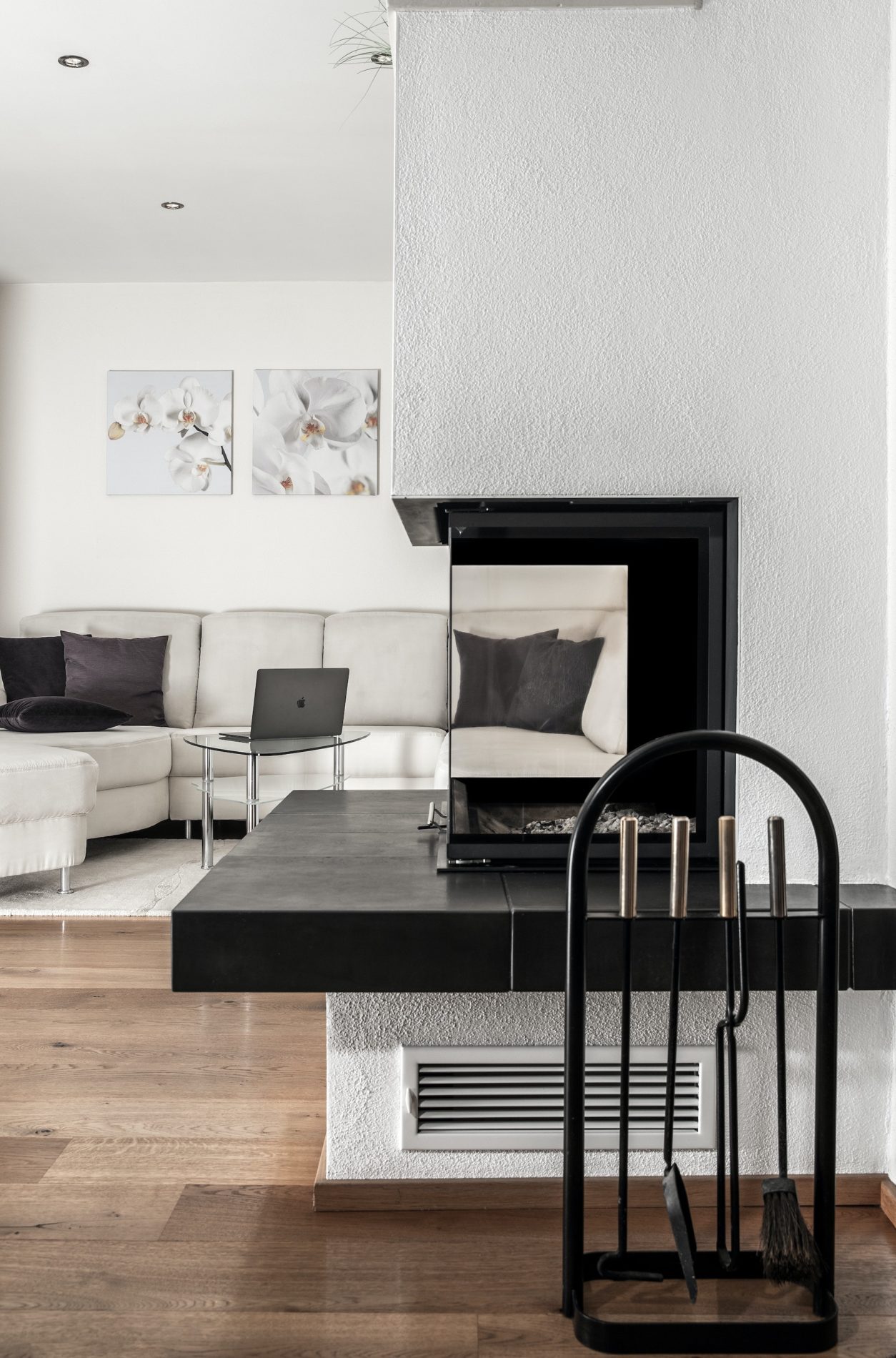 Top-Rated Boca Raton Interior Designer
At Re-Design Time, the customer always comes first. 
You don't have to be rich and famous to enjoy all of the benefits of working with an interior designer in Boca Raton, FL. At Re-Design Time, we are proud to offer customized and personal Boca Raton interior design services to help you create the home of your dreams for your home's interior. Whether you are looking to redecorate one room, or to create a cohesive and welcoming style that flows throughout your home, we are here to help. When you need a Boca Raton interior designer, you want to call Re-Design Time!
Expert Interior Designer Boca Raton FL Residents Trust
Re-Design Time is an interior designer in Boca Raton, FL, with the experience, training, and expert eye for detail that allows you to bring your style, taste, and lifestyle together to create a beautiful, warm, and inviting space that your family and guests will enjoy for years to come. A Boca Raton interior decorator is available from Re-Design Time to help you with any size how to remodel or renovation. We provide our premium services and superior customer service for single-room redesigns or remodels and large renovation projects. A Re-Design Time professional interior designer in Boca Raton, FL, can even help alleviate the stress of all the decision-making involved with new home construction projects.
Let an experienced, professional Boca Raton interior decorator from Re-Design Time help you choose the perfect furniture, flooring, lighting, color schemes, and placement. Working with a home designer professional in Boca Raton, FL, can eliminate the guesswork out of combining all the elements that make for a functional and aesthetically pleasing space. We listen carefully to our customers and work hard to help them bring their visions and ideas to life. Our interior decorators in Boca Raton, FL, know how to take all of your ideas and translate them into a design that is unmistakably you! From kitchens to bedrooms, bathrooms, and beyond, there is no job too big or small for our professional interior designer in Boca Raton, FL.
Searching for a Boca Raton Interior Decorator?
Our interior design services range from full remodels to redecorating and reimagining your existing rooms. Step-by-step our Boca Raton interior designers work with you on every detail of your space, crafting experts, and detailed personal design plans that bring your vision to life. No matter what your style or the current state of your home, our services help you find creative and cost-effective ways to achieve luxury design elements at any size budget. Our top-rated design company has worked with homeowners, contractors, real estate agents, and rental property owners. Our years of experience and dedication to customer satisfaction have allowed us to become the best interior designer in Boca Raton FL!
Call Today for a Professional Interior Designer in Boca Raton FL!
We have extensive experience as the most trusted name in interior decorating for Boca Raton. Re-Design Time interior designers leave no detail behind, taking you from floor to ceiling, and addressing every inch of your room. We guarantee an interior design that is cohesive, beautiful, functional, and, most importantly, a reflection of you. If you have ever wanted to work with an interior decorator in Boca Raton, FL, Re-Design Time makes luxury design affordable and accessible to everyone. We also offer home staging, color consultation, and more!
Call or visit us Re-Design Time today for more information about our decorating and design services and to schedule a consultation with one of our interior decorators in Boca Raton, FL. The design of your dreams starts with a call to Re-Design Time. We look forward to providing you with our interior designer Boca Raton FL services!