Local. Family Owned. Trusted.
Color Consultation Boca Raton FL
Top-Rated Home Staging in Boca Raton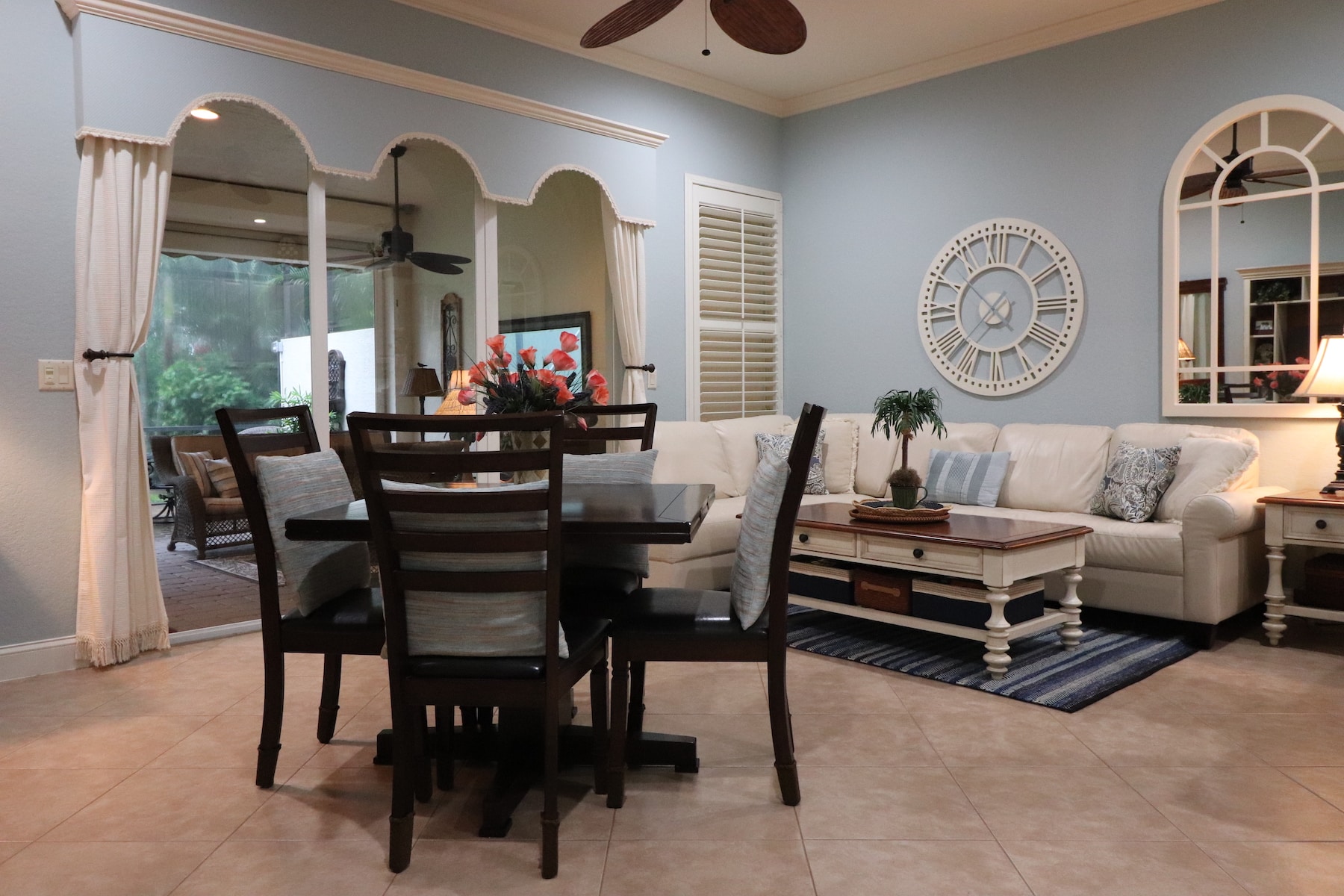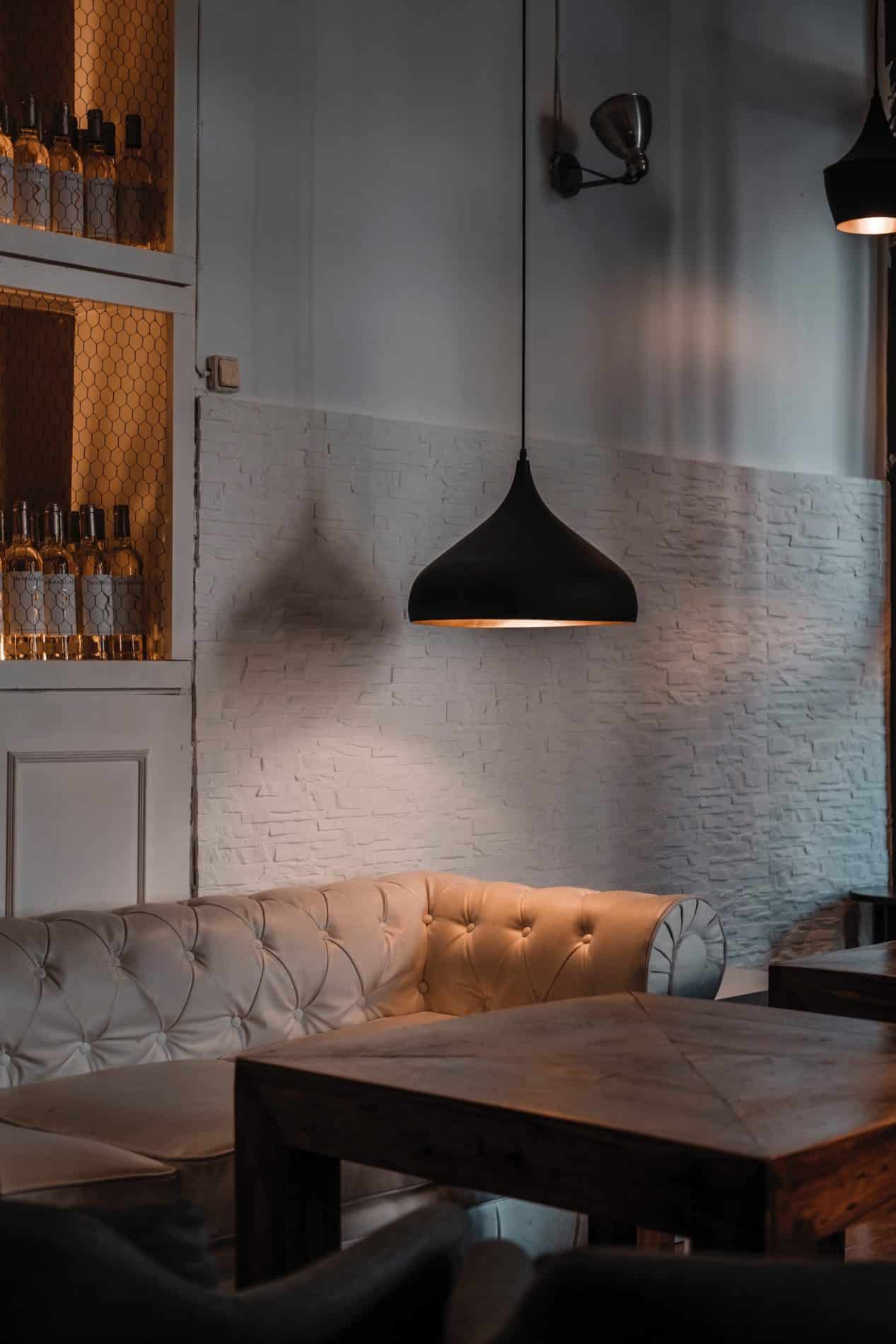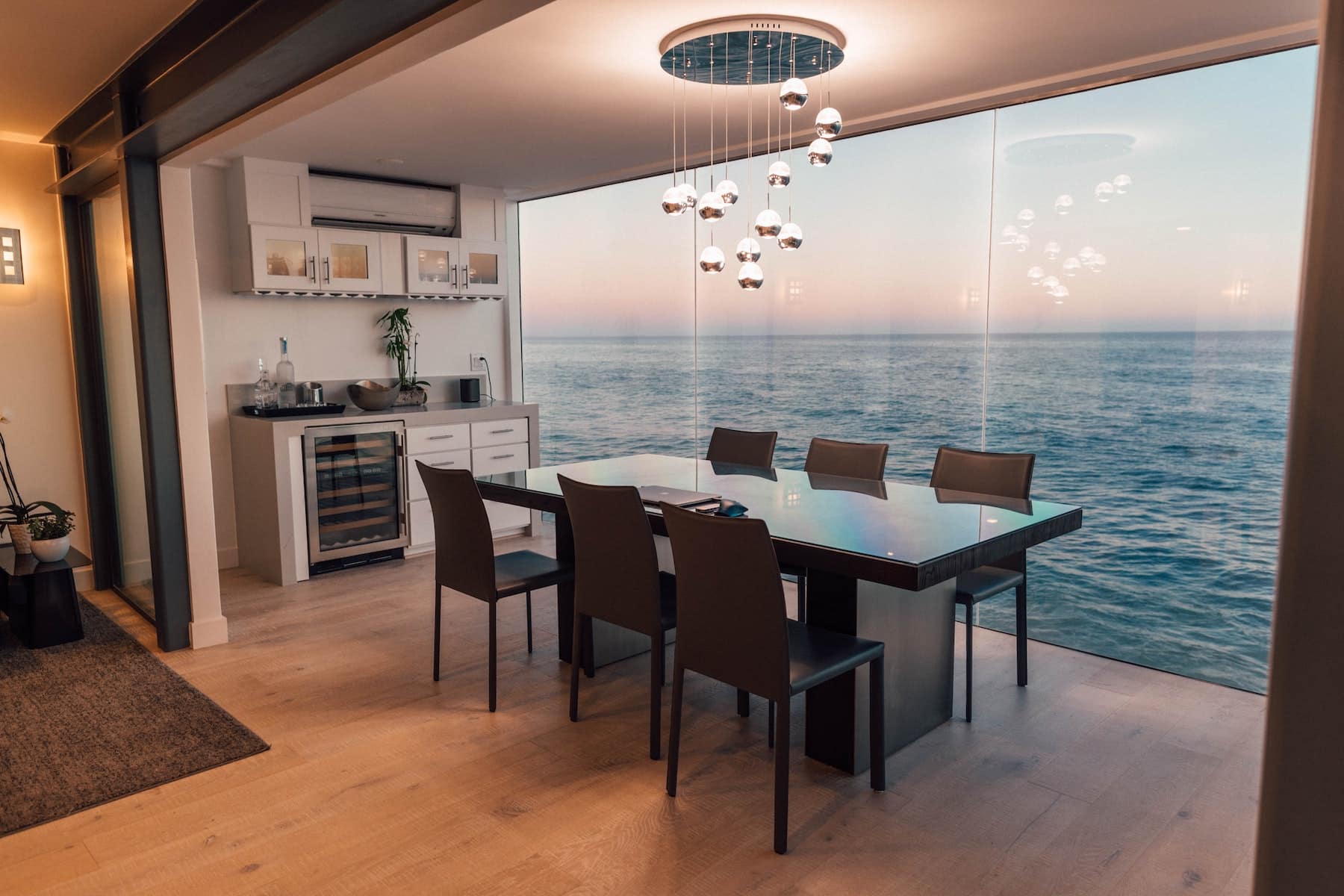 Top-Rated Color Consultation in Boca Raton
At Re-Design Time, the customer always comes first. We take pride in offering the highest quality products and service in the industry.
One of the easiest ways to update and modernize your home décor is by changing the paint color of a room, or even of your house! However, while it seems easy in theory, sometimes choosing the right color can be stressful and overwhelming. At Re-Design Time, our signature color consultation in Boca Raton, FL, is a premium service designed to take the guesswork out of choosing the perfect paint color for your paint project. Our color consultation services allow you to work with an expert color consultant to help you choose from all the possible colors and different tonalities that are available. No matter if you are looking for the right wall color, a complementary color scheme, or choosing a new color for the outside of your home, a color consultation in Boca Raton, FL, makes it easier for them every to decide on the perfect color for the job.
Searching for a Color Specialist Near Me?
Re-Design Time is a color consultation company with a team of Certified True Color Experts. Even if you weren't aware that there was a color specialist near me, color consultation services are a very popular way to help you achieve your design plans and goals. One of our expert color consultants will assess your space and explain in detail all the factors that play a role in how a color will read and work in your home. We offer consultations and advice on everything from floor colors to trim color and consider all the other surrounding influences, including your lighting, other features, and aesthetics. Your custom color consultation in Boca Raton will examine the perfect color selections for your unique, individual space.
Professional Color Consultation Services Done Right
Once you and your Re-Design color specialist decide on the right color for your projects, we provide you with detailed color sheets complete with swatches, color names, and recommendations. All of which are organized, accessible, and easy to refer to when you are ready to purchase your paint and begin your project. The color sheets from your color consultation in Boca Raton are particularly useful in preventing the stress of matching paint for retouches or future projects.
Call Today for Color Consultation in Boca Raton, FL!
Choosing the right color for your home project is an important decision. Color is responsible for setting the tone and the mood of your environment. Adding a fresh, new, and perfectly selected paint color can instantly transform a space and revitalize your love for your home. A color consultation in Boca Raton, FL, can help you choose a wall color that can make your room feel bigger or a color scheme that creates a warm and welcoming environment, or accents colors that can even inspire more productivity and boost energy. There are no limits to what is possible for your design or your home when you start with the right color palette.
Call or visit Re-Design Time today to schedule your personalized color consultation in Boca Raton, FL. You will never regret working with an expert color consultant to help you capture the perfect look for your next project. We know that great design always starts with the right color story. Let us help you write yours today.
Call us today to schedule your consultation.
We want to help you find fresh color and style you love for your home.
We had a wonderful experience with Kathy. She made what looked like and impossible task very manageable. She organized the project in steps which made is much easier to accomplish. She provided vendors and stores that we were not even aware existed. The upgrade of our home came out very well. Beyond our expectations. I would recommend her to anyone.
The canvas prints Kathy had made were perfect for my listing. She is a gifted designer and her customer service is superb. I highly recommend her and I WILL seek her services again soon. Thank you for helping me in such short notice.
Kathy did a fabulous job. She took our current furniture and belongings and re-configured them to make our home so much more comfortable and presentable. Thanks so much Kathy.
Color Consultation Services Boca Raton Done Right
Whether you are looking for home staging in Boca Raton FL, a color consultation, or interior design, call Re-Design today for a free consultation and to discuss your redecorating or staging goals. As a top-rated interior designer in Boca Raton FL, we know you won't be disappointed in our services. We look forward to working with you as your next interior designer!