Local. Family Owned. Trusted.
Home Staging Lake Worth FL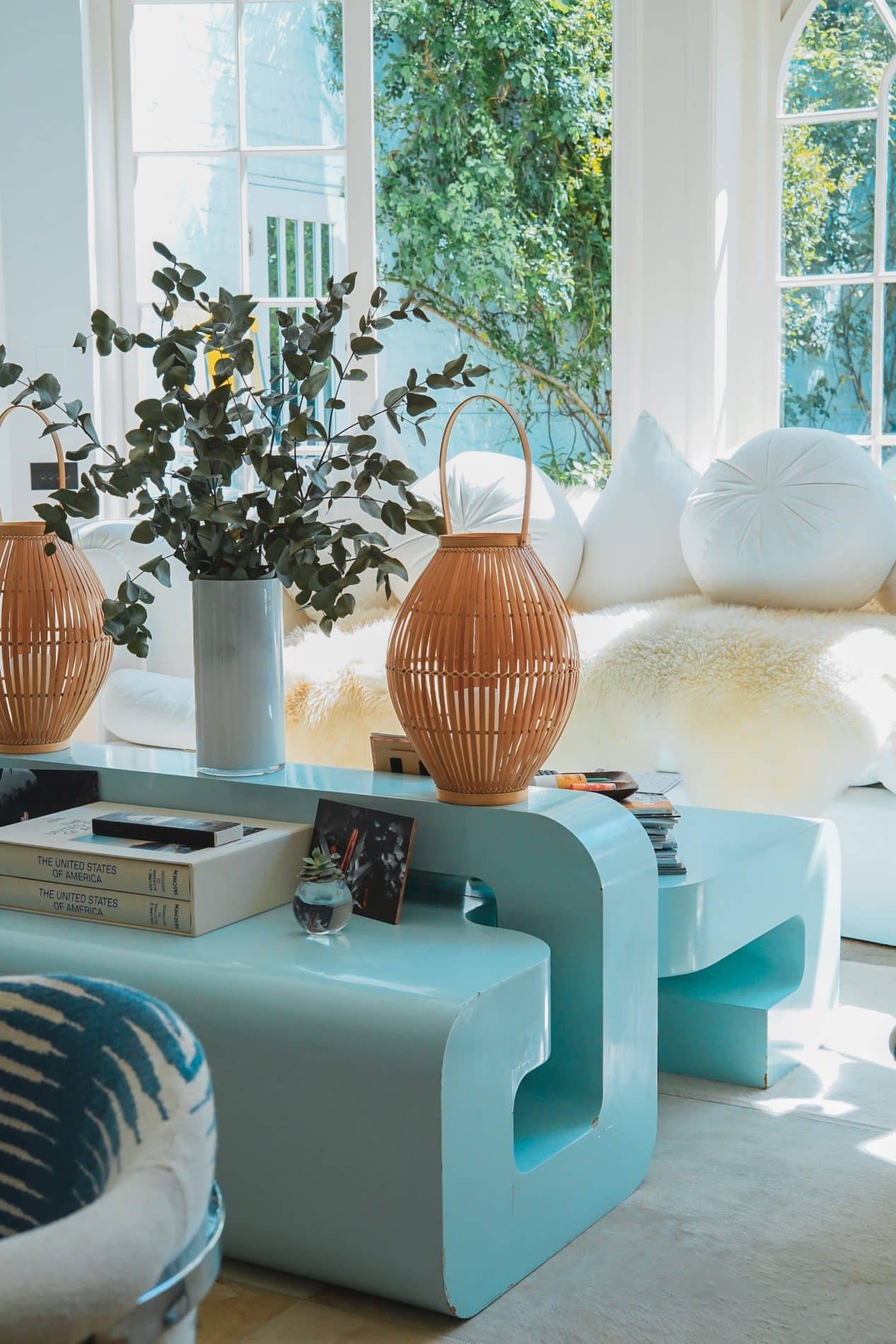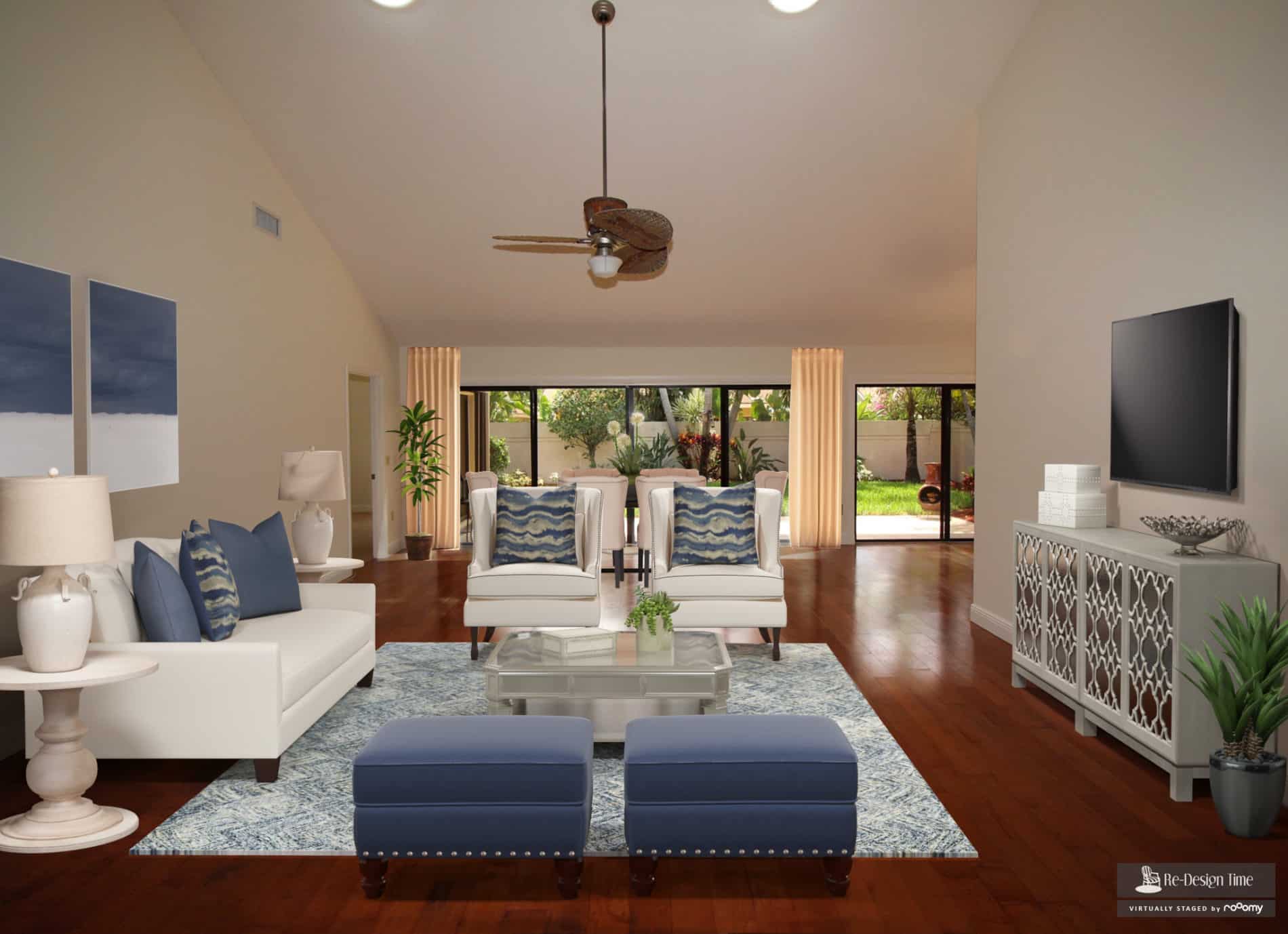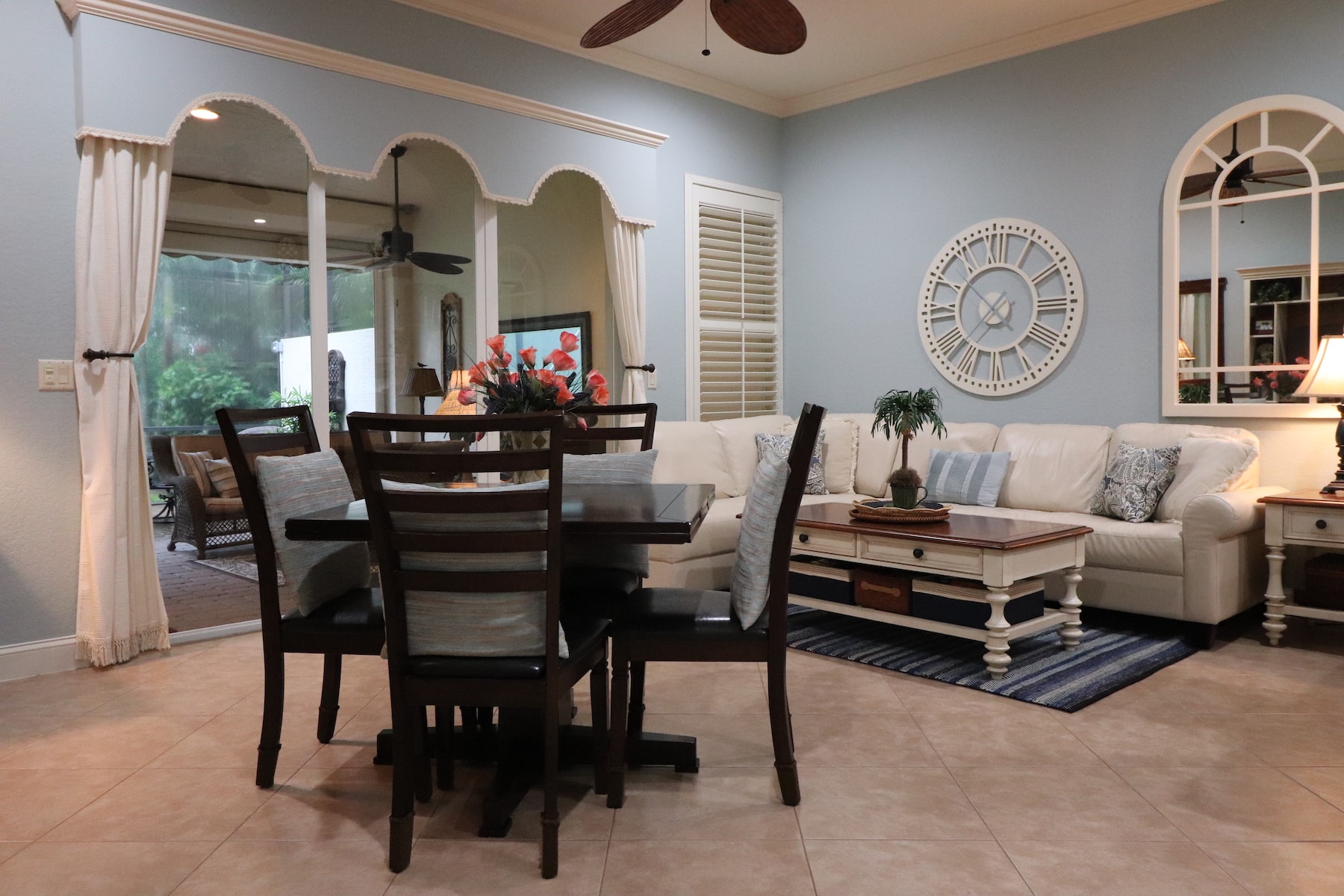 Top-Rated Home Staging in Lake Worth
At Re-Design Time, the customer always comes first. We take pride in offering the highest quality products and service in the industry.
Selling your home can be a stressful event for many homeowners. There are so many things to organize, clean out, rearrange, and prepare when you are planning to place your home on the real estate market. The professionals from Re-Design Time would like to help you! We provide services for home staging Lake Worth, FL, area, and we are excited to help anyone in the community prepare their home for the real estate market. If you have been looking for home staging companies in Lake Worth, FL, then please look no further than the talented team from Re-Design Time.
Expert Luxury Home Staging Lake Worth FL Residents Trust
If you are unfamiliar with the phrase "staging a house," then let us explain it to you. House staging means that you neutralize the environment within your home so it will appeal to a wide array of buyers. Studies show that "staged" homes sell quicker than un-staged homes. Home staging companies use a variety of techniques to stage a house. Professionals may remove some knick-knacks that distract from the space within a room, or they may remove family photos or personal items that do not belong in a house that is on the market. Furniture staging is also a technique that is widely used by experts. Moving certain pieces of furniture around a room can create an open feeling that is attractive to potential buyers.
Our experienced team uses house staging on a regular basis. We are excited to share the things we have learned with you any time you are ready to put your home on the market. We are certified Re-Sale Ready decorators, which means that we will use your own furniture and household items to stage your home. When we use things you already have, then we do not need to rent furniture that may delay the staging process. We are also able to reduce the amount of money that is often spent on staging a house by using items you already have available.
We Are One of the Best Home Staging Companies in Lake Worth FL!
Our professionals work all over the Lake Worth community. This unique city is home to approximately 40,000 people, and many more people visit the area throughout the year. Lake Worth is a fun, interesting city. The history of the community can be studied at the Lake Worth Historical Museum. This colorful building houses many historical artifacts and is a neat place to visit. You may also enjoy a plethora of local art museums, public art displays, a variety of music venues, boutiques, and other local places to explore around town. Lake Worth is just a few minutes from the beach, and residents have easy access to the coastline at the Lake Worth Beach Park, among other areas.
Call Today for Luxury Home Staging in Lake Worth, FL!
If you live in Lake Worth and you have been searching for a luxury home staging Lake Worth, FL, company, then please reach out to the knowledgeable and creative crew from Re-Design Time. We are a locally-owned and operated company. Our decorators enjoy meeting with neighbors and working with people to achieve the best appeal for their homes. Staging a house is one of our many specialties, and we enjoy helping our clients prepare their homes so they can get quick results in the selling process. If you would like to learn more about the home staging Lake Worth, FL, services we offer, then please reach out to the team from Re-Design Time at your earliest convenience. We look forward to speaking with you!
Call us today to schedule your consultation.
We want to help you find fresh color and style you love for your home.
We had a wonderful experience with Kathy. She made what looked like and impossible task very manageable. She organized the project in steps which made is much easier to accomplish. She provided vendors and stores that we were not even aware existed. The upgrade of our home came out very well. Beyond our expectations. I would recommend her to anyone.
The canvas prints Kathy had made were perfect for my listing. She is a gifted designer and her customer service is superb. I highly recommend her and I WILL seek her services again soon. Thank you for helping me in such short notice.
Kathy did a fabulous job. She took our current furniture and belongings and re-configured them to make our home so much more comfortable and presentable. Thanks so much Kathy.
Luxury Home Staging Lake Worth Done Right
Whether you are looking for home staging in Lake Worth FL, a color consultation, or interior design, call Re-Design today for a free consultation and to discuss your redecorating or staging goals. As a top-rated interior designer in Lake Worth FL, we know you won't be disappointed in our services. We look forward to working with you as your next interior designer! We look forward to providing you with our luxury home staging Lake Worth FL services!